IDEA
Tell us about your idea by pressing the custom solution button on any page
DESIGN
Within 24 hours, we will send a visualization of your individual solution. Absolutely free!

---
DISCUSSION
We will discuss with you all the details and develop a project together
CREATION
We will send a complete set of equipment based on the project developed especially for you
---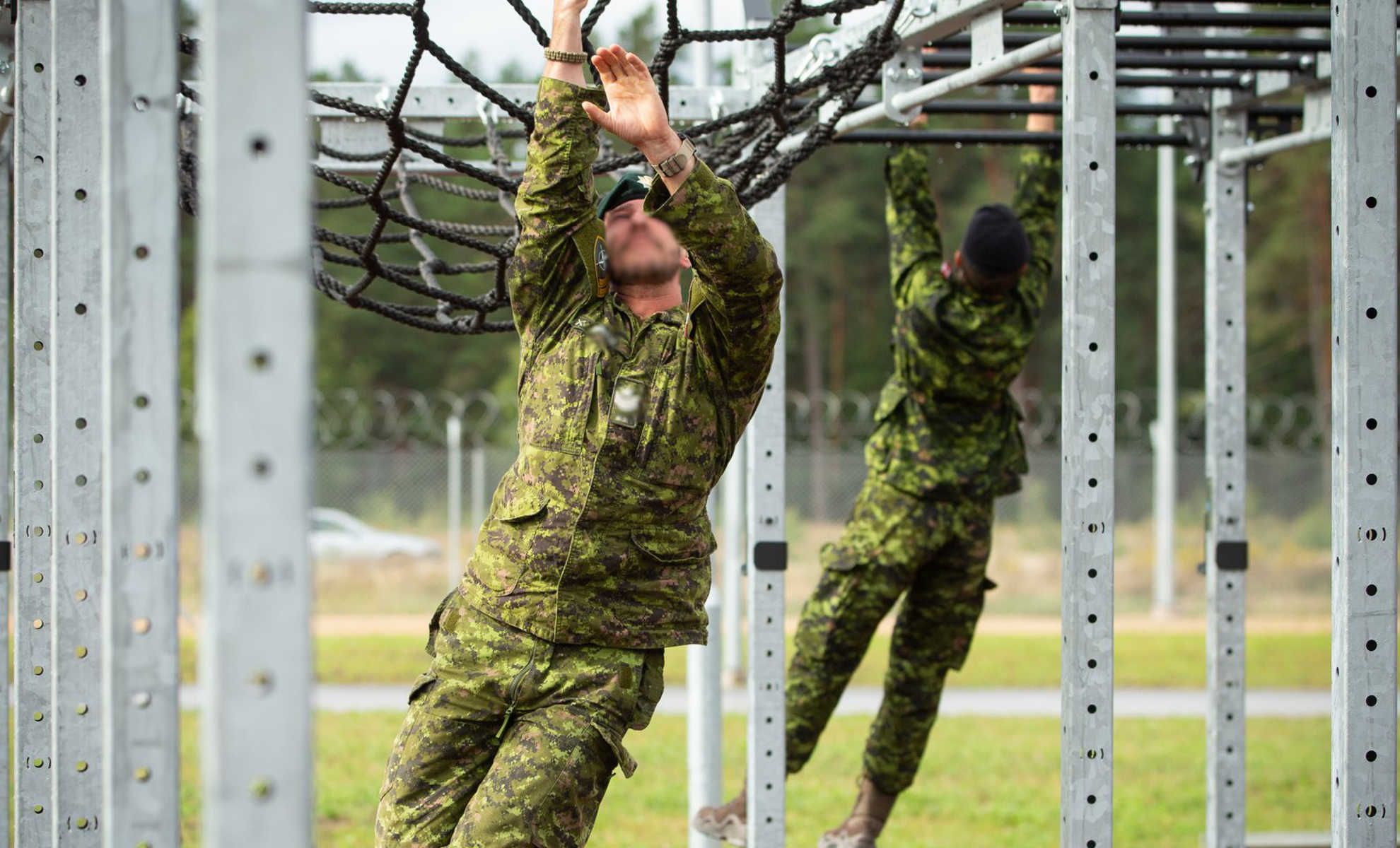 Military Solutions


Military training equipment by Element Fitness allows imitating various situations experienced by professionals.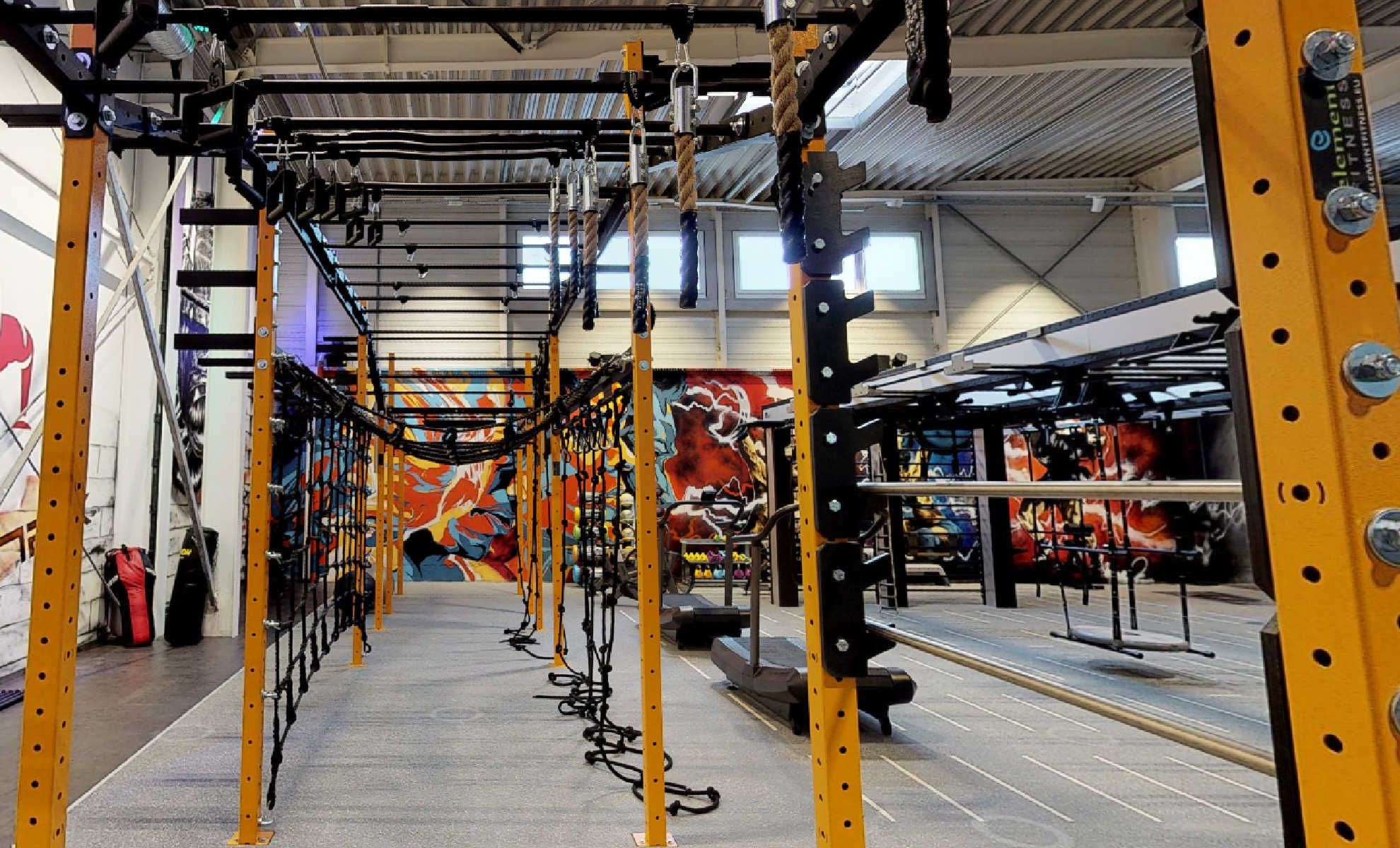 For you Fitness Club
We will develop optimal solution for your business task with our universal rig system, that can be tailored to your needs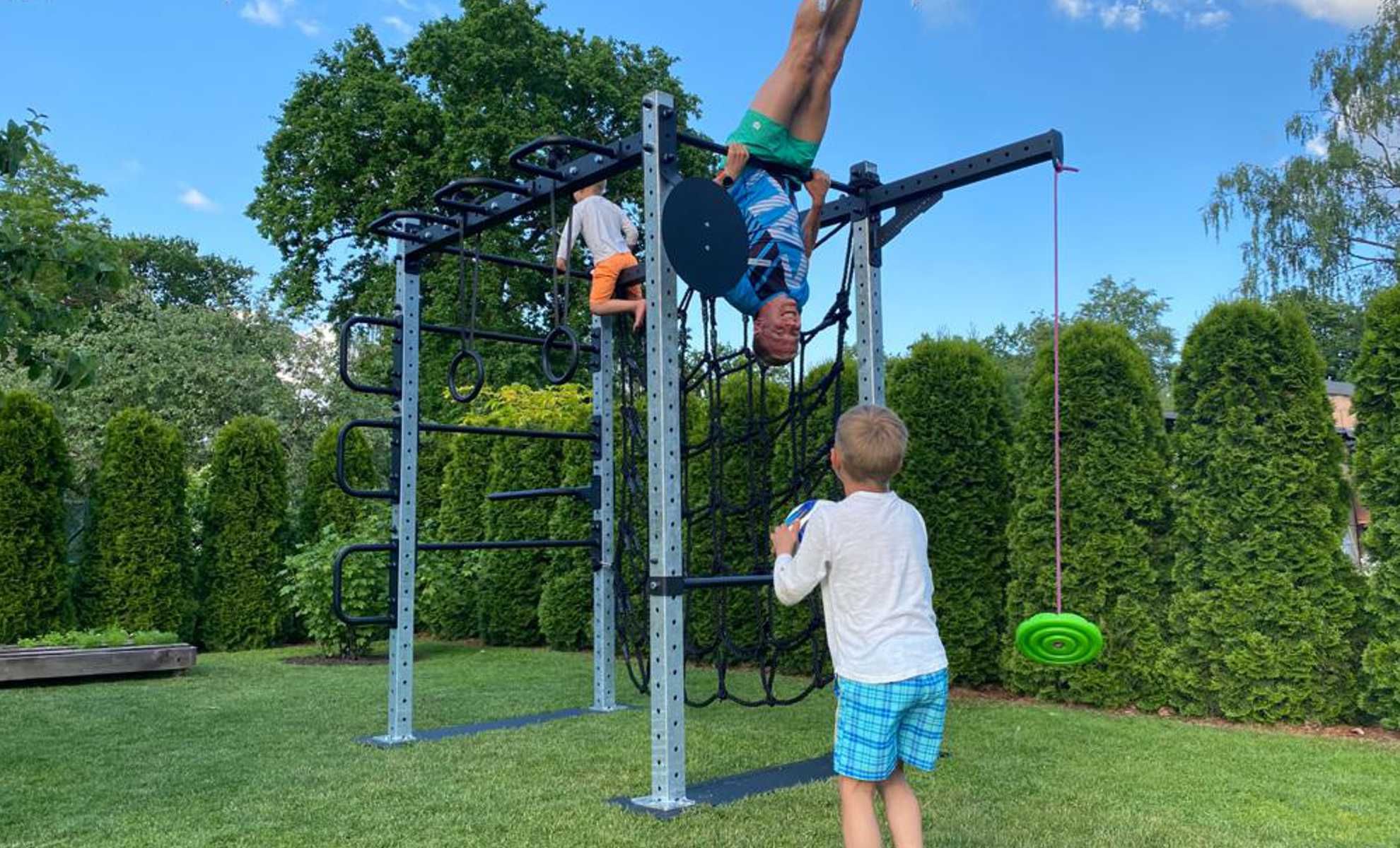 For your Home and Backyard
With a home gym, you can involve your family into an active lifestyle and spend time together with pleasure.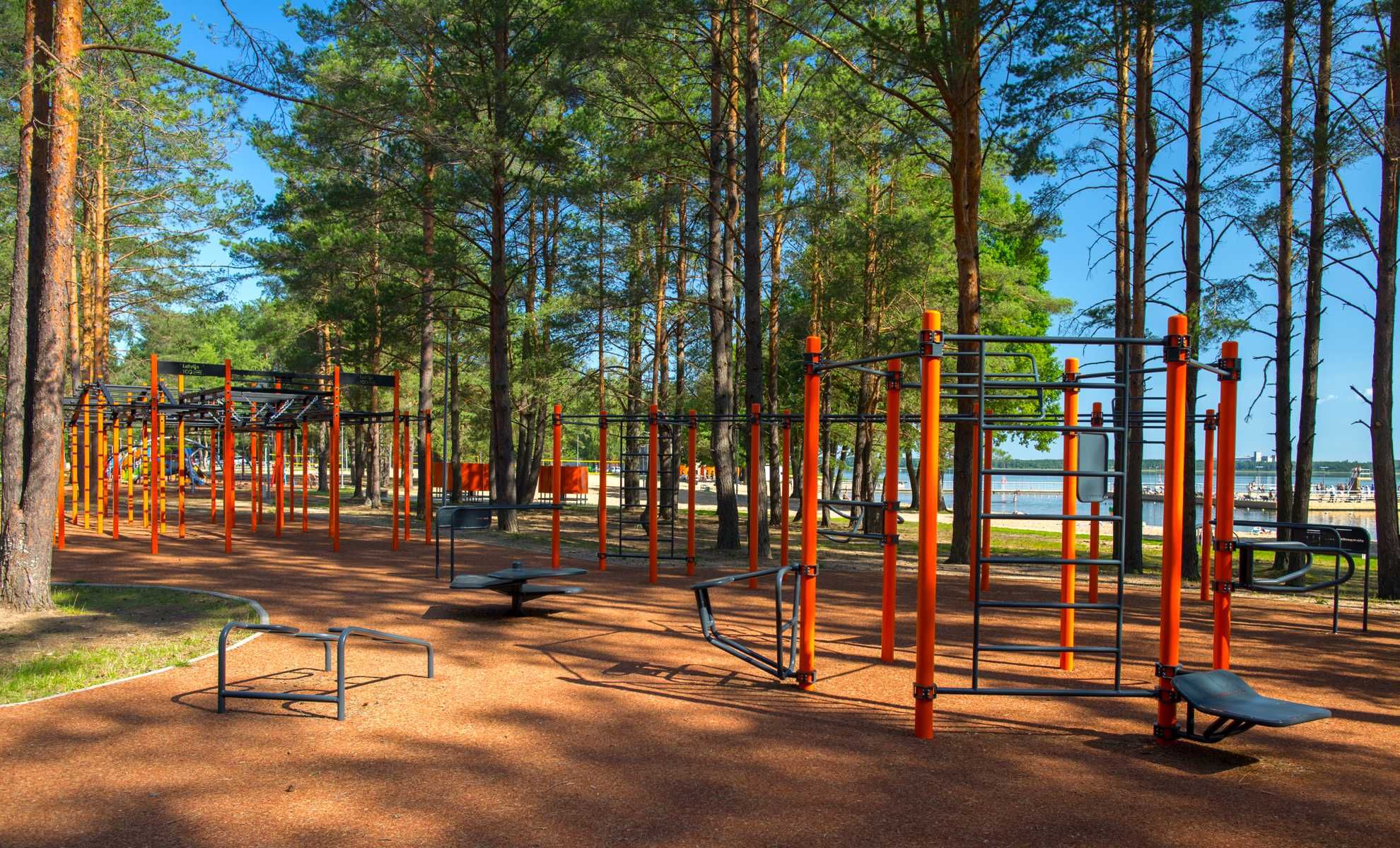 For your Community
Thanks to it's functionality,
outdoor training solutions will fit people of any age, fitness level and goals

JUST HAVE A LOOK AT SOME OF OUR LATEST PROJECTS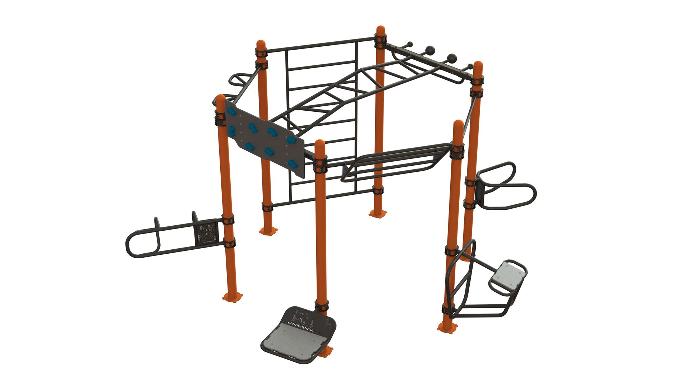 Outdoor Training Station
The new obstacle HEX challenges and develops both mental and physical qualities.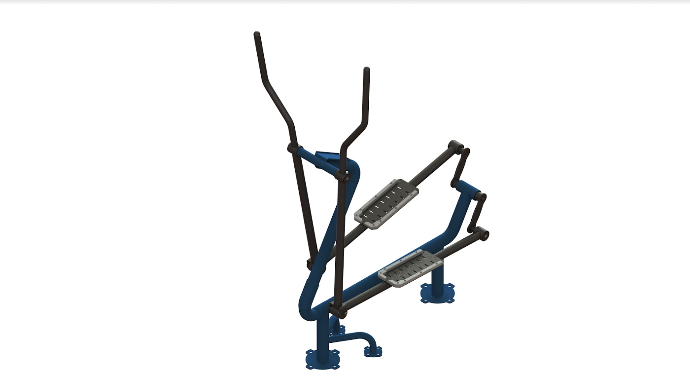 Traditional Outdoor Gym
Safe and free step towards a healthy lifestyle in a park, kindergarten, school, or university.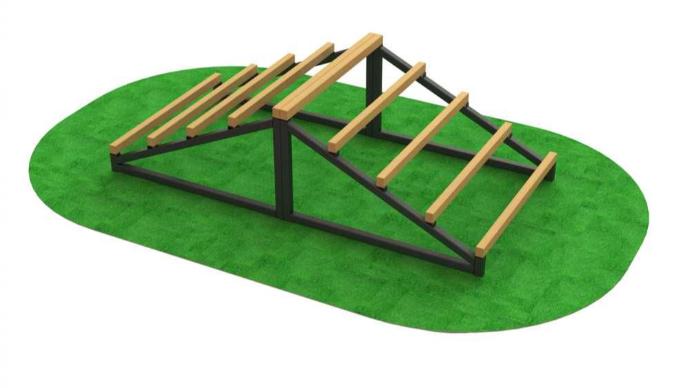 Trail Elements
Step into the world of obstacle race running, not leaving your favorite running place.
500+ gyms use Element Fitness equipment to grow their businesses.
Contact us and get a free visualization for your project within one business day