Multi-rigs are universal and functional equipment for preparing athletes for obstacle courses. Multi-rigs are fully customizable and can be installed both indoors and outdoors all year round. It allows the professionals and the amateurs to sharpen the tactical fitness skills that can prove themselves useful in competitions and in life.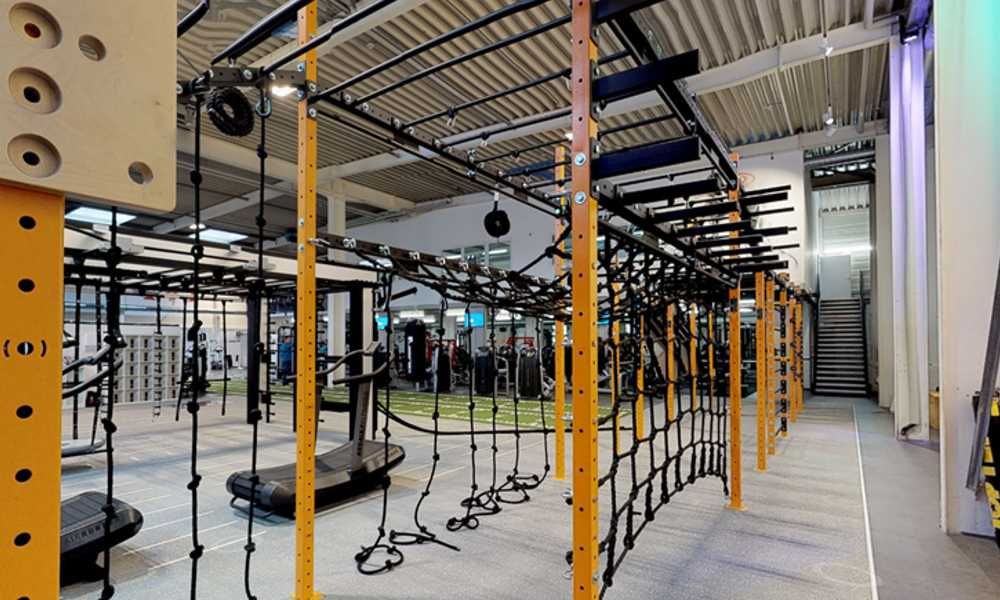 Endless possibilities
The station can be expanded and rebuilt accordingly to your needs, and it can also be combined with the other units of our equipment. This gives the possibility to create unique training and contest complexes.
Workouts under any circumstances
The complex does not have any limitations: it can be used outdoors and indoors, in the city and in the countryside, in winter and summer. Everything is taken into consideration!
For really tough weather conditions, you can choose hot galvanized pillars and beams, which ensures an additional 25-year lifetime. Besides that, all our structural elements made of the square profile are equipped with drainage holes protecting against stagnant water and icing.