Cross-training and modular gym rigs
Welcome to Element Fitness, where we offer a wide range of functional training multi-rigs designed for both private and commercial use. Our multi-rigs are versatile, durable, and adaptable to suit your fitness goals, whether you're a gym owner looking to enhance your clients' workout experience or an individual seeking to create a home gym that meets all your needs. With our commitment to using only the highest quality materials and manufacturing techniques, we ensure that our multi-rigs are built to last and provide you with the best value for your investment. Browse our collection today or create the perfect multi-rig for your fitness needs!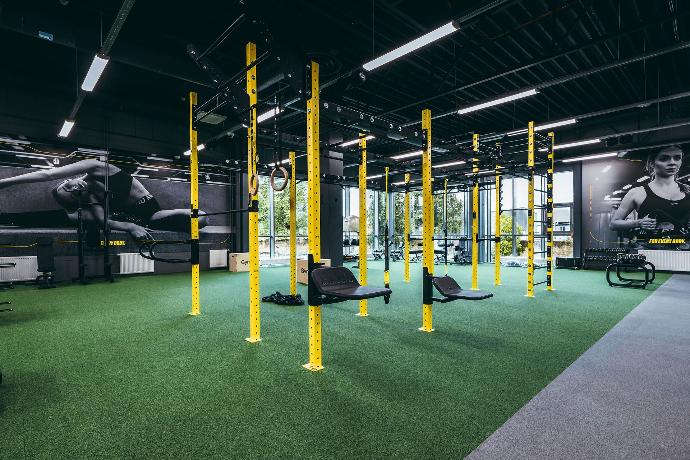 Commercial multi-gym rigs

Endless possibilities
At Element Fitness, we understand that each gym has its unique requirements. That's why we offer customization options for our commercial multi-gym rigs. You can choose from a variety of add-ons and attachments to create a rig that suits your gym's specific needs.
Our multi-gym rigs are designed to offer endless possibilities, allowing you to transform your gym into a unique training and contest complex. Each station of our multi-gym rigs can be expanded and rebuilt, providing you with the flexibility to adapt your workout space as your fitness goals evolve.
We wanted to take things to the next level and create something truly special. And that's how our multi-training rigs with LED lights were born. These rigs are a game-changer in the world of functional training.


Functional training stations
Workouts under any circumstances
Functional training stations are not limited by location or season, allowing you to enjoy your workout experience no matter where you are or what time of year it is.
You can choose hot galvanized pillars and beams for tough weather conditions, which ensures an additional 25-year lifetime. Besides that, all our structural elements made of the square profile are equipped with drainage holes protecting against stagnant water and icing.
Whether you prefer to work out indoors or outdoors, in the city or the countryside, our functional training stations have got you covered. Our equipment is built to withstand the elements, ensuring that you can enjoy your workout experience year-round. Everything is taken into consideration!
Visit the production page!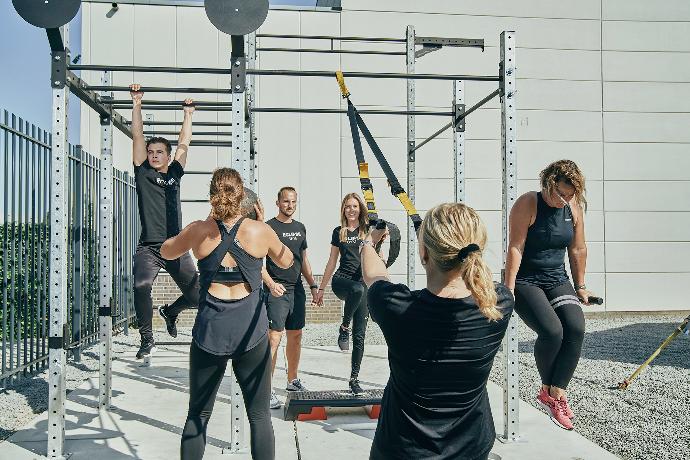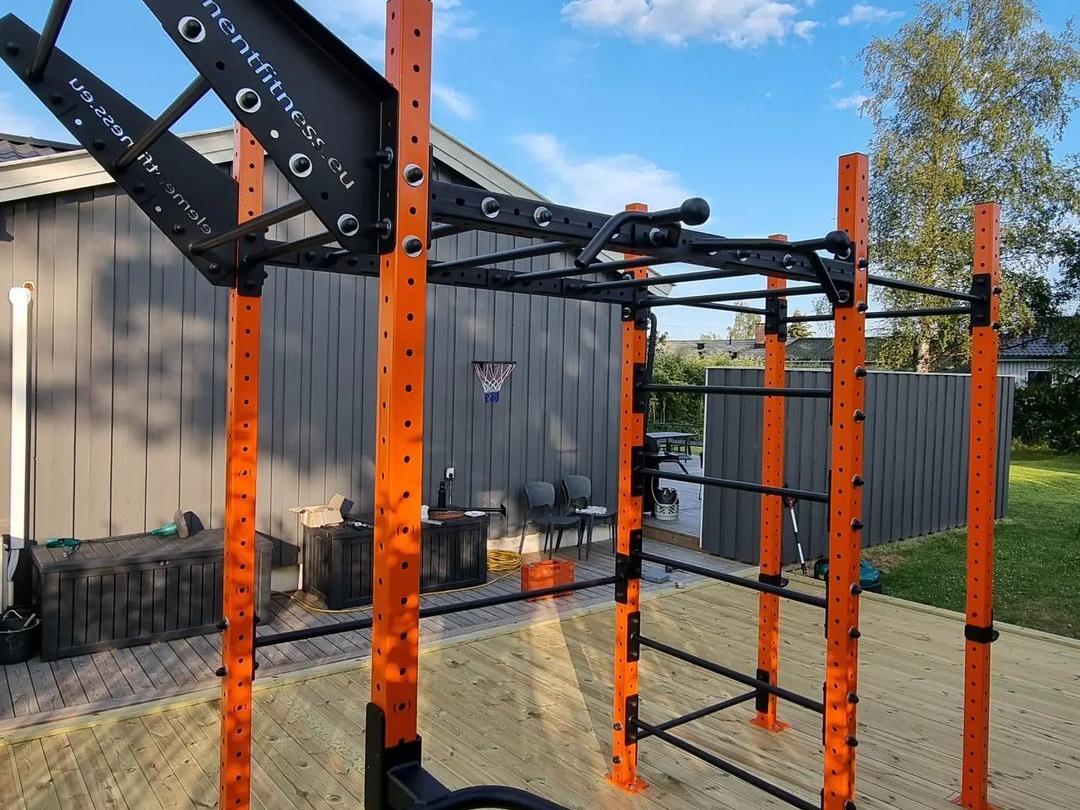 Home gym rigs
Training station for every member of your family
We believe that everyone should have access to a high-quality workout experience from the comfort of their own home. That's why we offer a range of home gym rigs that can be tailored to your specific needs and preferences.
Our home gym rigs are customizable, allowing you to create your own personal workout station with the exact dimensions, attachments, and colors that you desire. Whether you prefer a compact setup or a larger workout space, we have a solution that will fit your needs.


Build your dream functional training, fitness, and CrossFit rig!
We bring the solution to your challenge