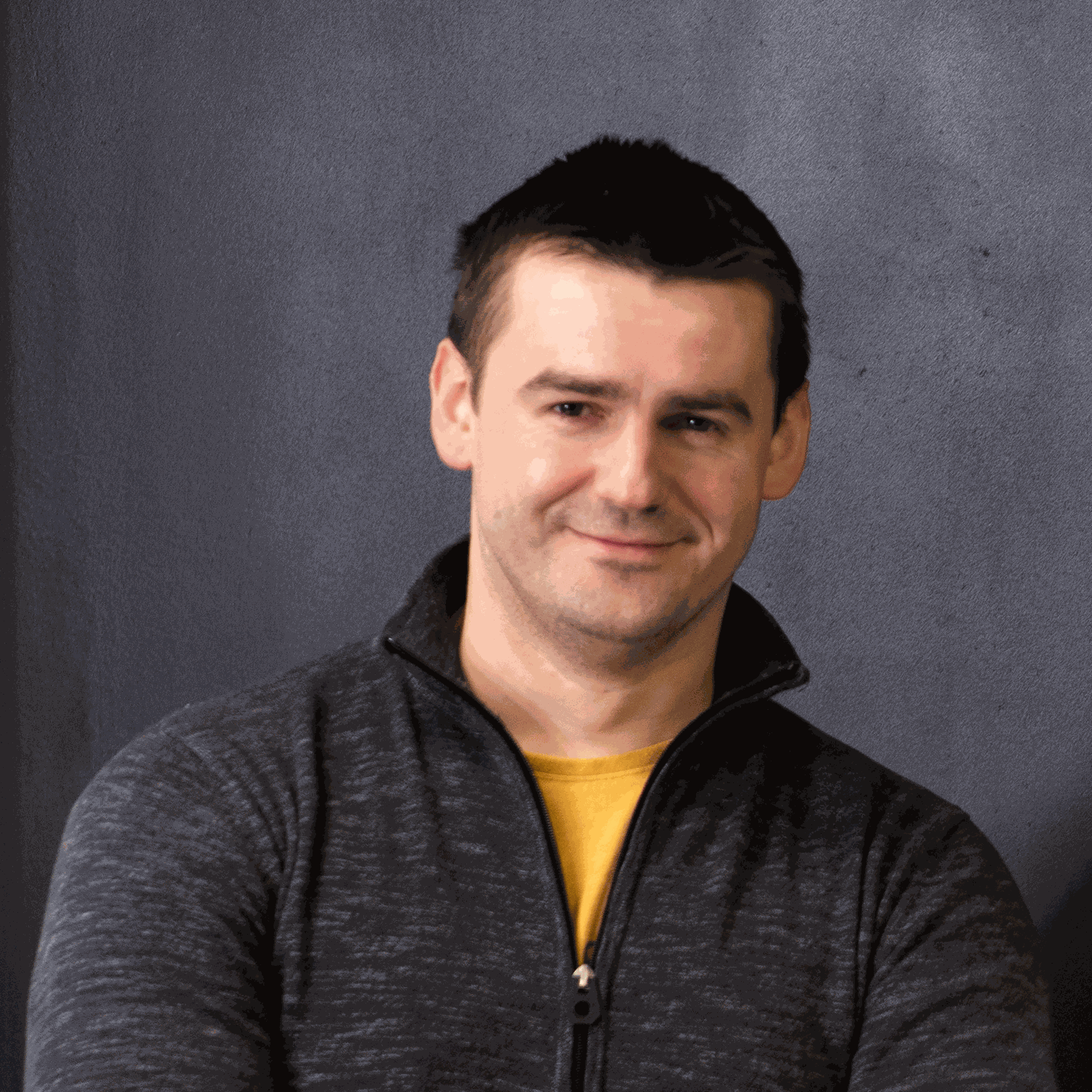 Alexei Homutinin
Founder, CEO
The inspiration of Element FItness and the one who looks after the strategic management and planning for the best operations.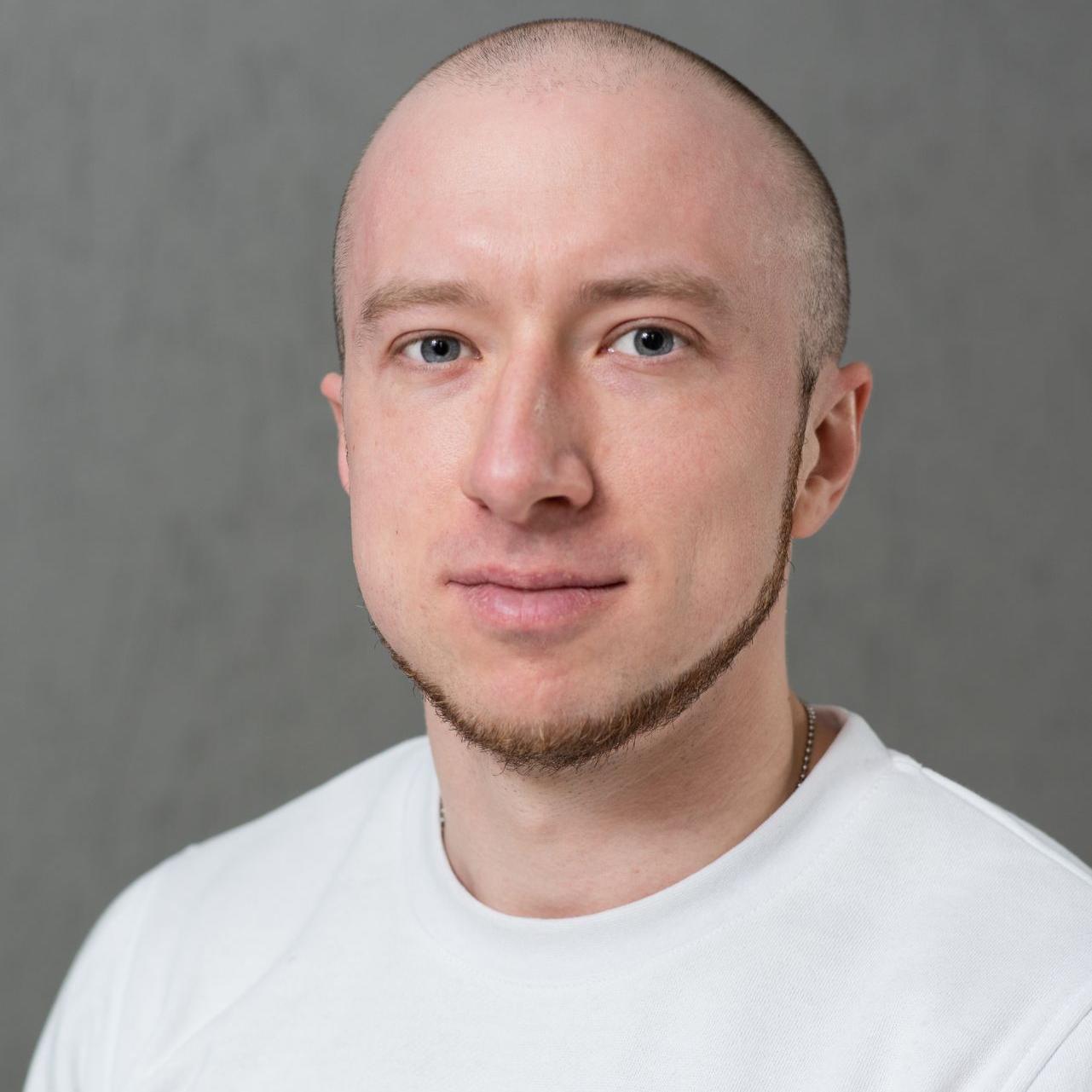 Eugene Kokor
Head of Sales, BDO
Polite and professional, the core of the customer focus in our Team. Eugene will ask you the right questions to find a solution for the most complex projects and be glad to assist with everything, related to Element Fitness.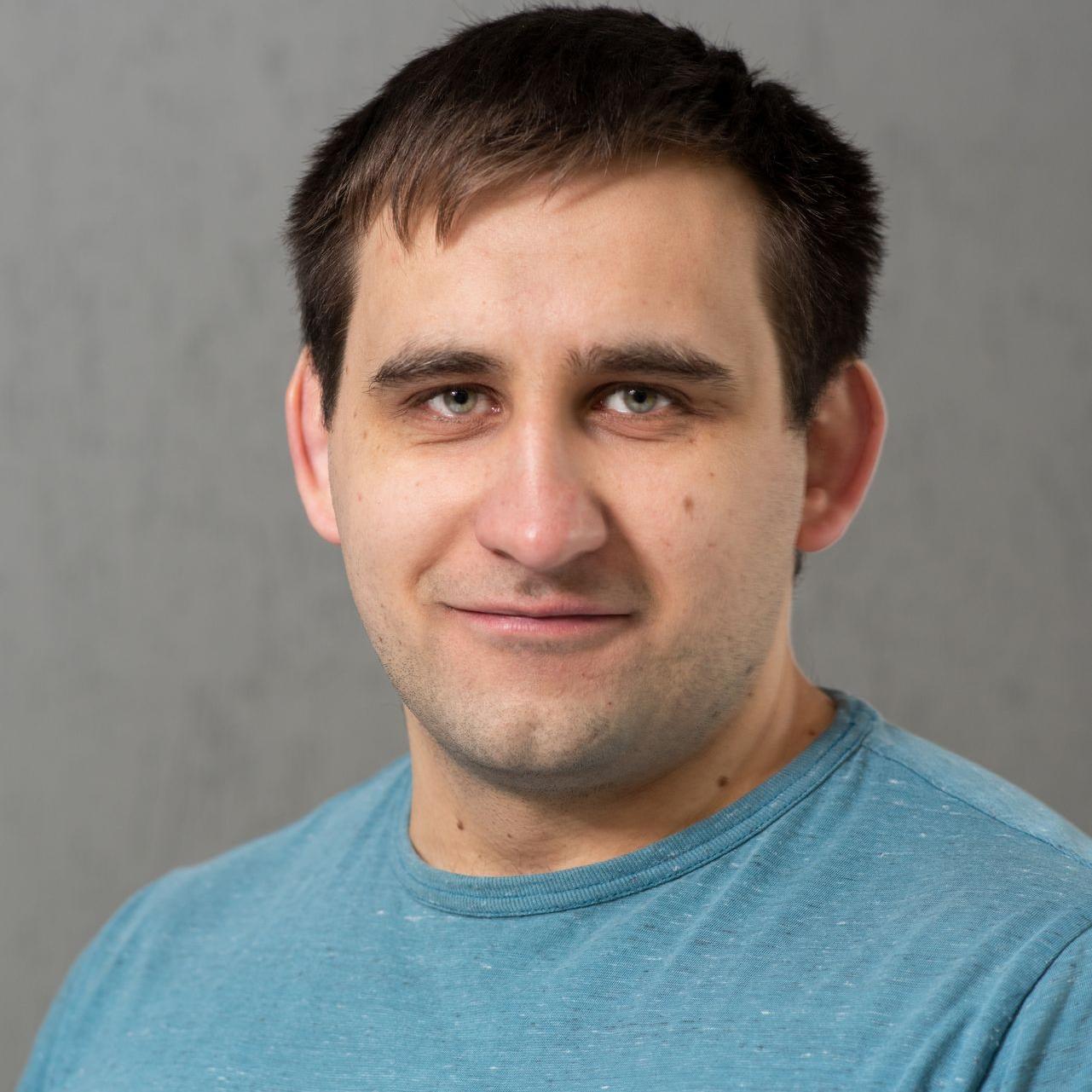 Edward Geicun
Chief Engineer, CTO
Edward is in charge of an entire engineering department and looks after various projects and prototypes. Ensures the Quality Assurance meets the highest industry standards.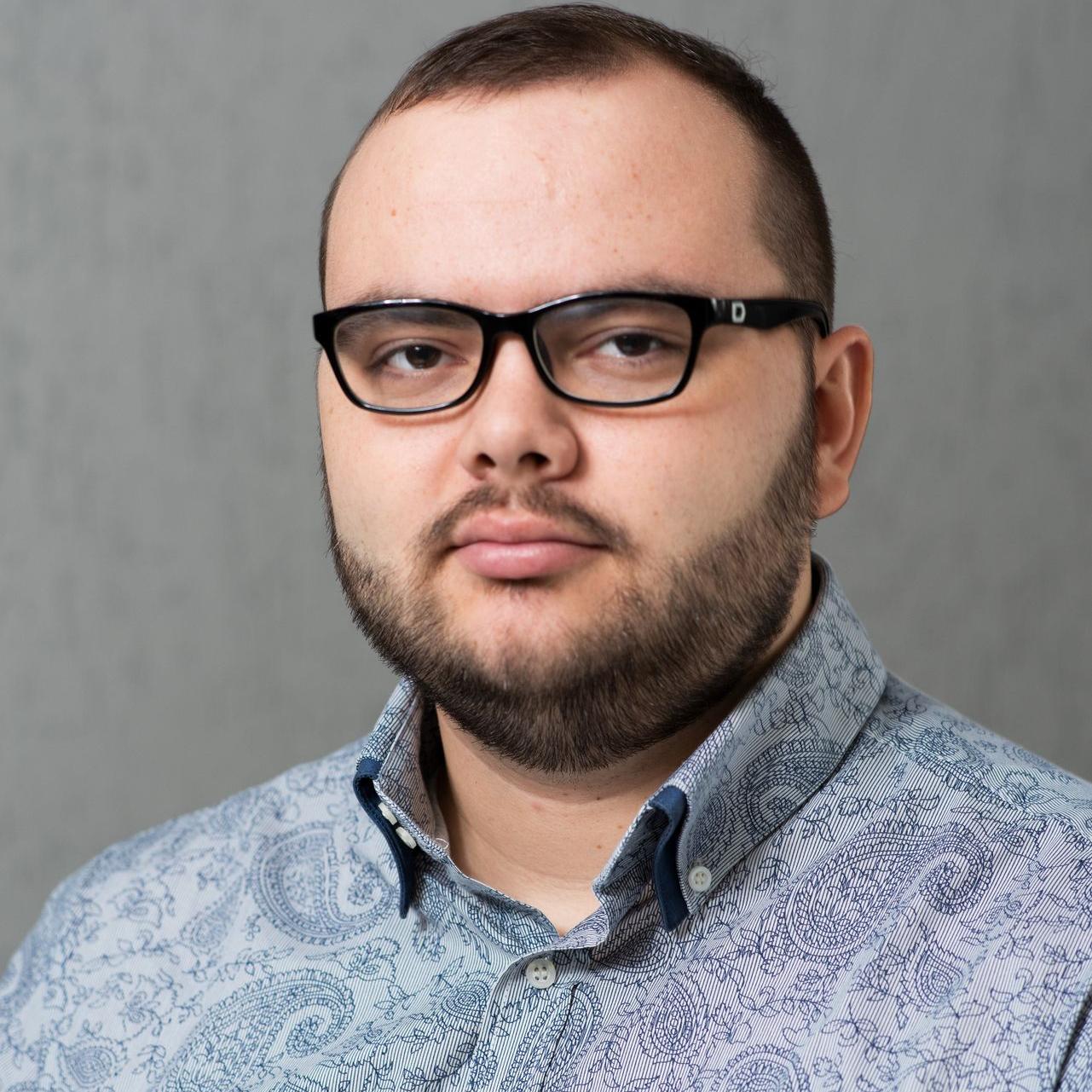 Alexander Petrov
Account Executive
With his multi-year experience as a sales executive in the German-speaking region, Alex has helped many clients to set up truly unique training places for reaching goals.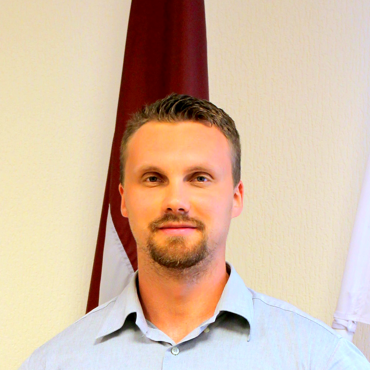 Nick Mikhaylov
Head of Marketing, CMO
Nick orchestrates captivating campaigns, seamlessly merging our company's values with the pulse of society. He wields his expertise and passion to forge meaningful connections, propelling our brand to new heights of recognition and influence.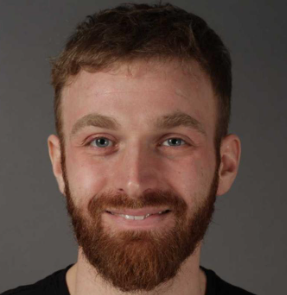 Mark Badalan
Account Executive

Mark is very structured and consistent. With his multi-year experience as a sales executive, he manages things smoothly with the client in the whole of Europe.
Once upon a time, in the realm of fitness enthusiasts, we embarked on a journey to find the ultimate training experience. We sweated, strained, and tested countless machines and gears, searching for that perfect blend of excitement and functionality. And then, a revelation struck - we discovered the power of functional fitness.
With passion fueling our hearts, we decided to take matters into our own hands and create our own equipment. It was a journey of trial and error, with some successes and some lessons learned along the way. But our determination never wavered, as we received our first orders and realized we were onto something special.


As we delved deeper into this new frontier, we sought guidance and inspiration. The Battle of Riga came to aid, connecting us with like-minded individuals and providing invaluable feedback. We found ourselves embraced by a community of passionate souls who shared their love for what we do. Together, we formed a team, united in pursuit of greatness.

To offer the most customized and versatile solutions for functional training anywhere.
With each passing day, our product range expanded, and we set our sights on the future. We established guiding principles for their creations -
functionality above all, adaptability to current and future challenges, durability without maintenance headaches, and bespoke solutions for every need.
And so, our journey continues. We are driven by a desire to develop equipment that tackles a multitude of tasks, from physical education to rehabilitation, interval training to tactical workouts. We thrive on the exchange of experiences and ideas with our clients, crafting solutions that help them achieve their goals.
Whatever challenge lies before you, share it with us, and witness the magic as they weave a solution tailored just for you. Step into our world of innovative fitness equipment and let us guide you toward greatness.

Make really functional equipment only. It must be adjustable to tasks now & later. Durable and with no maintenance costs.
Simple & customized solutions.