Supplementary equipment is compatible with all our rigs and racks. Among all, you will find many multifunctional devices, which will considerably expand the potential of the training station and allow doing new exercises.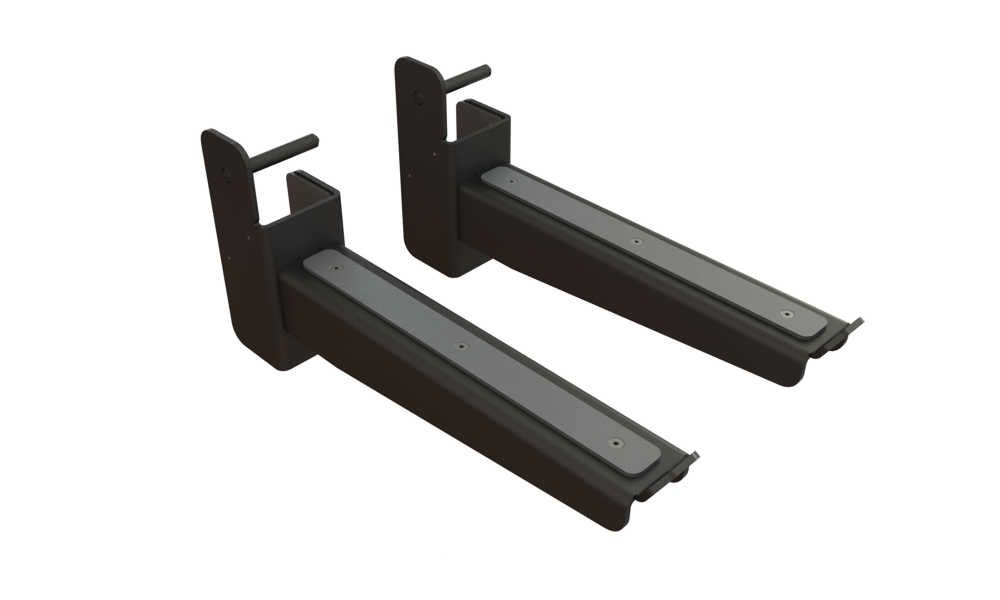 Half safety bars
SKU: 20-05806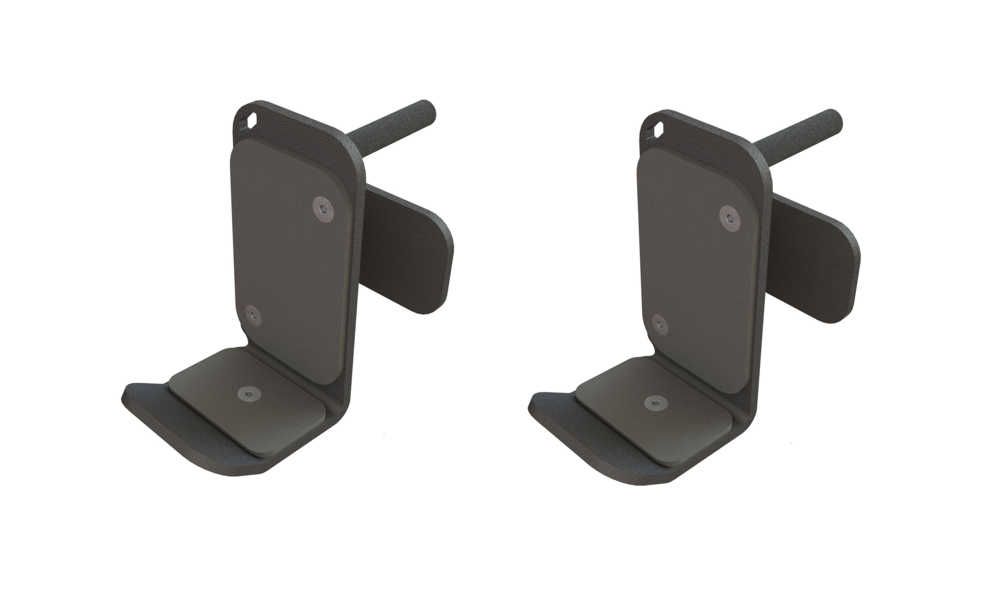 Premium bar holders
SKU: 20-03025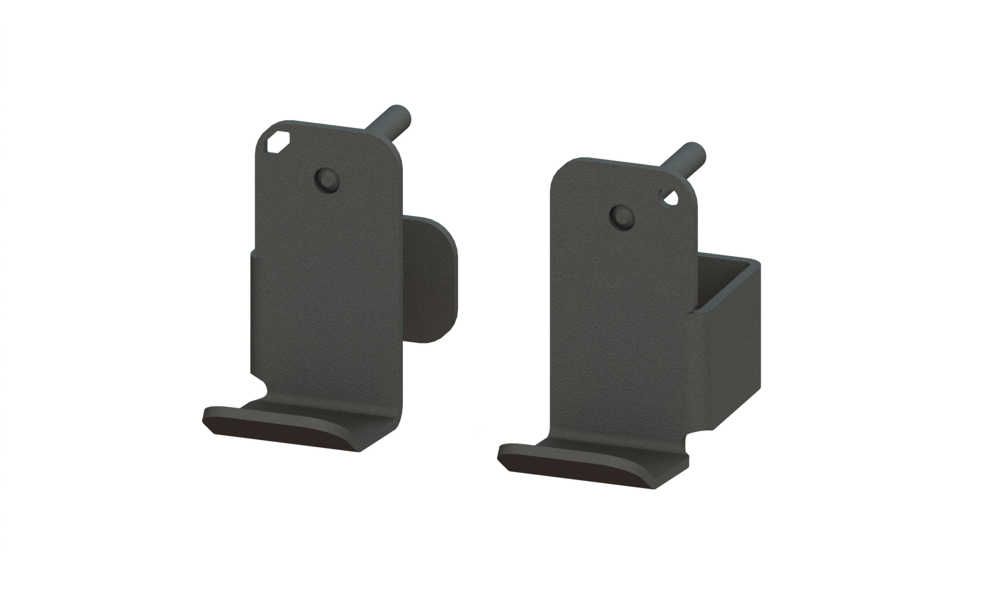 Basic bar holders
SKU: 20-01031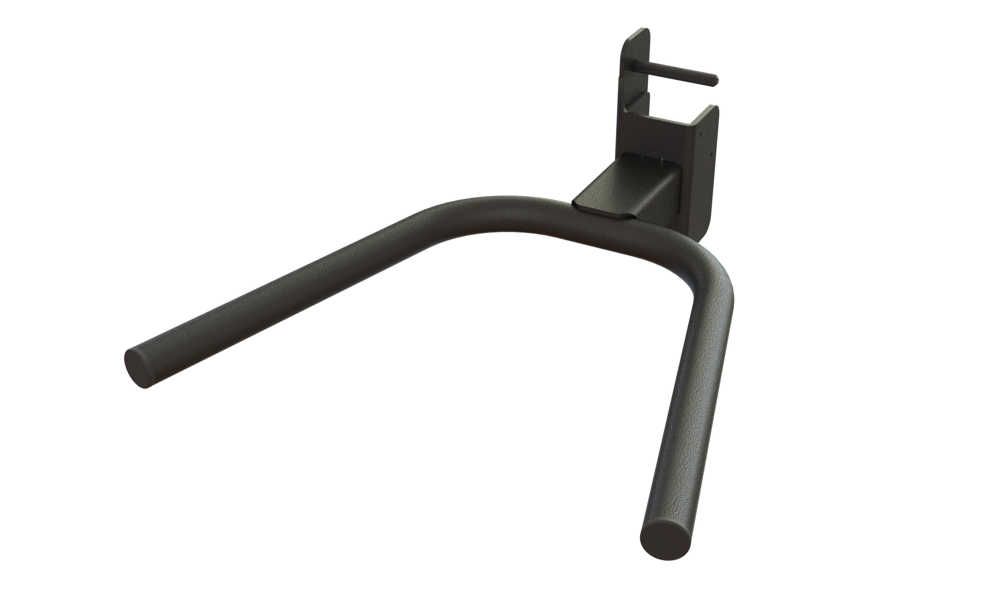 V-shape dip bars
SKU: 20-04119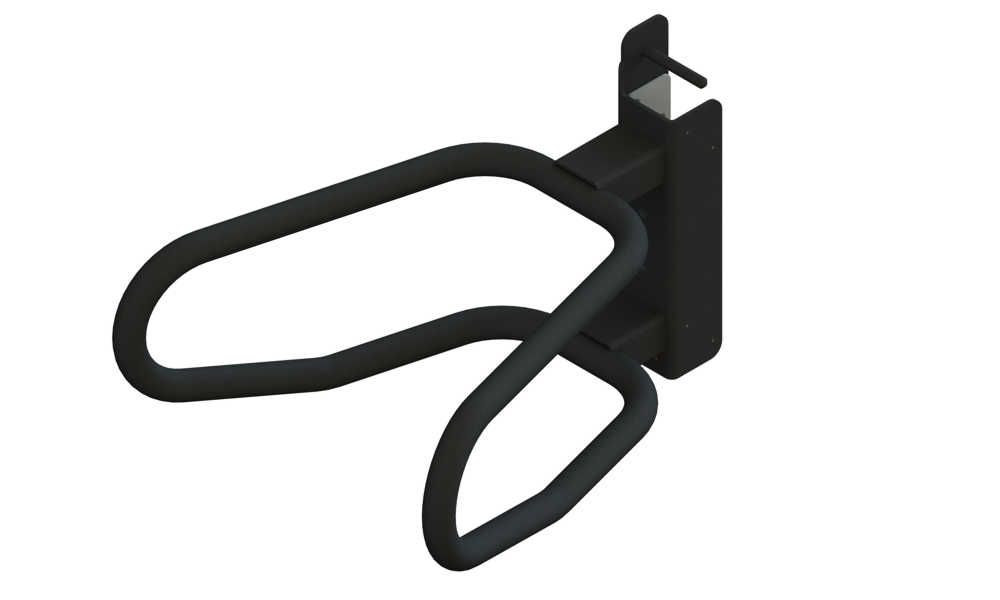 Premium V-shape dip bars
SKU: 20-01692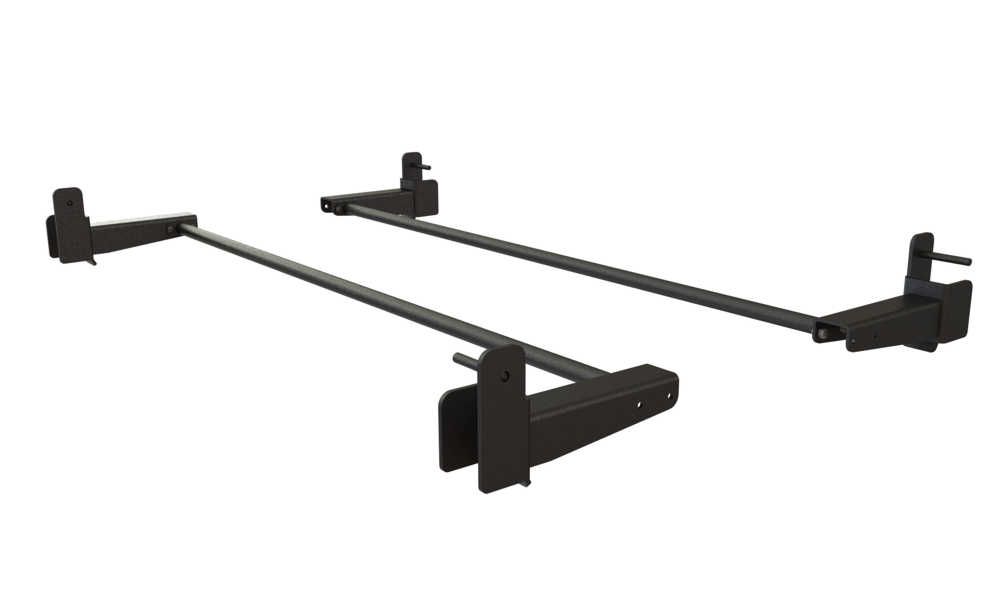 Removable parallel dip bars
SKU: 20-03005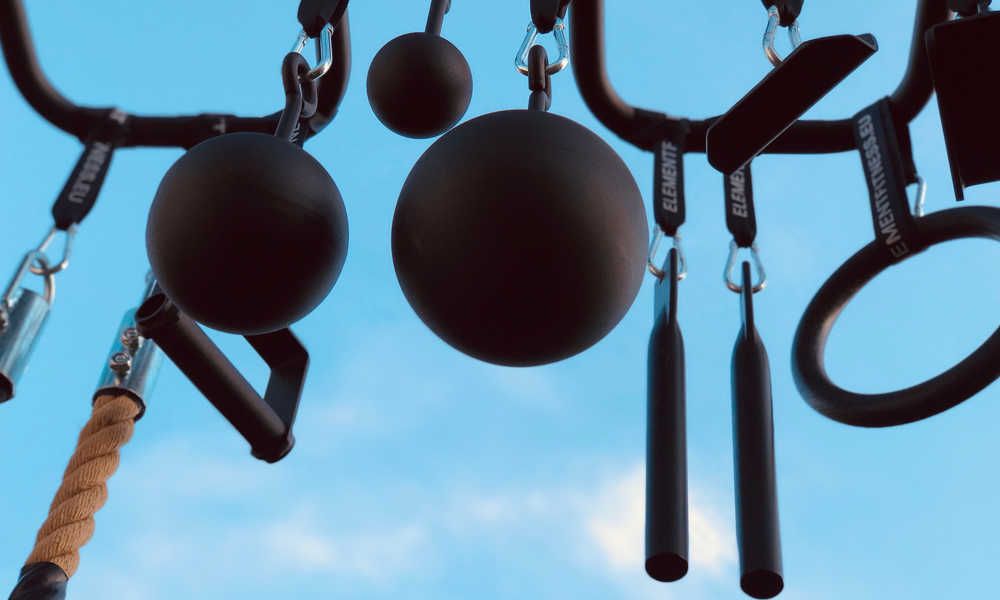 Obstacle course and Ninja training accessories
If you're an obstacle course runner whether an American Ninja star, Tough Run athlete, or fitness enthusiast - grip strength and endurance are key to your success and personal records. Our grip training attachments are perfect for anyone who is getting started in their training for OCR or simply wants to spice up their gym routines.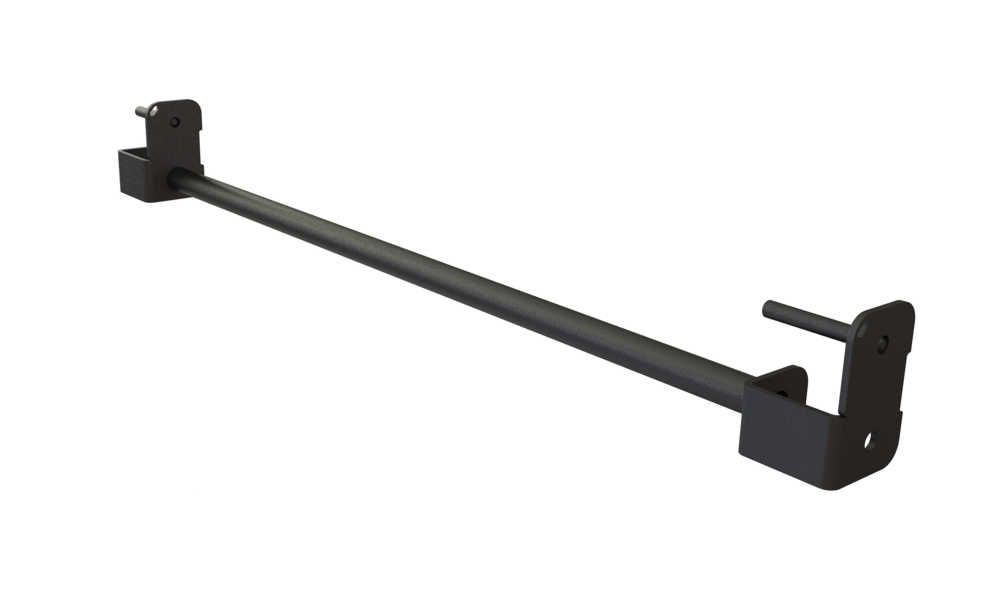 Removable pull-up bar
SKU: 20-02986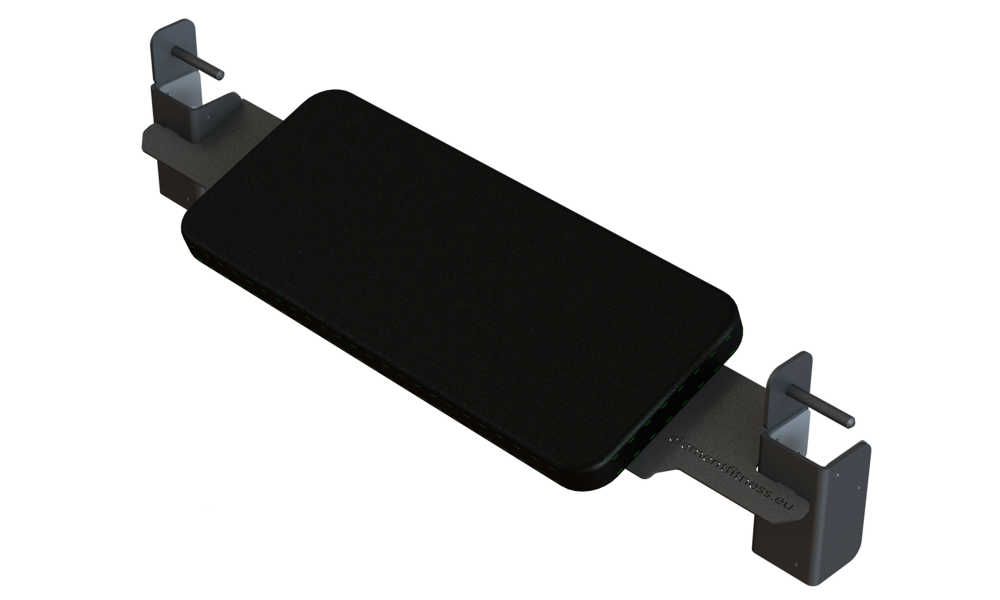 Hip raise bench
SKU: 20-06627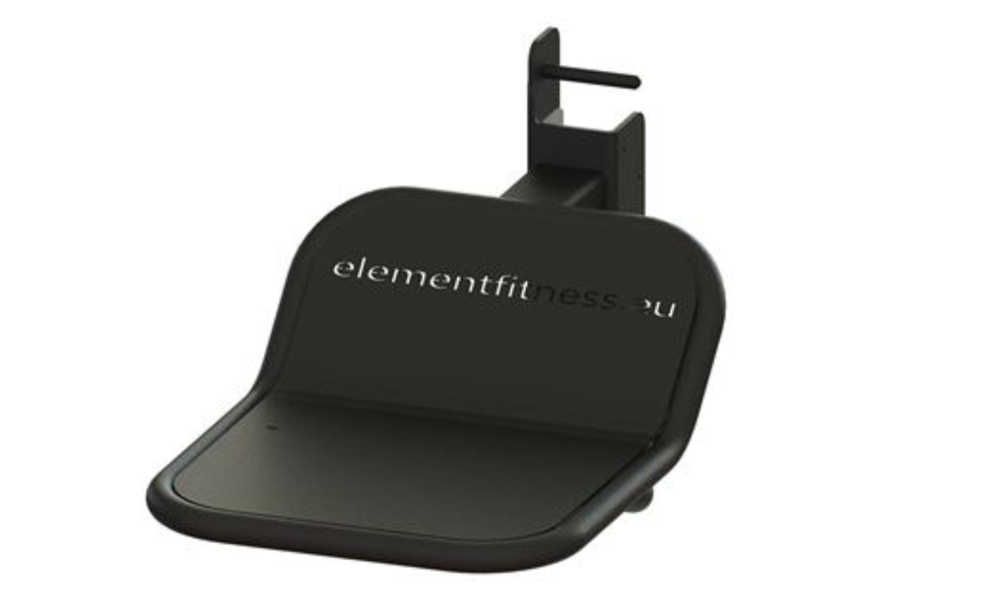 Removable plyo platform
SKU: 20-03522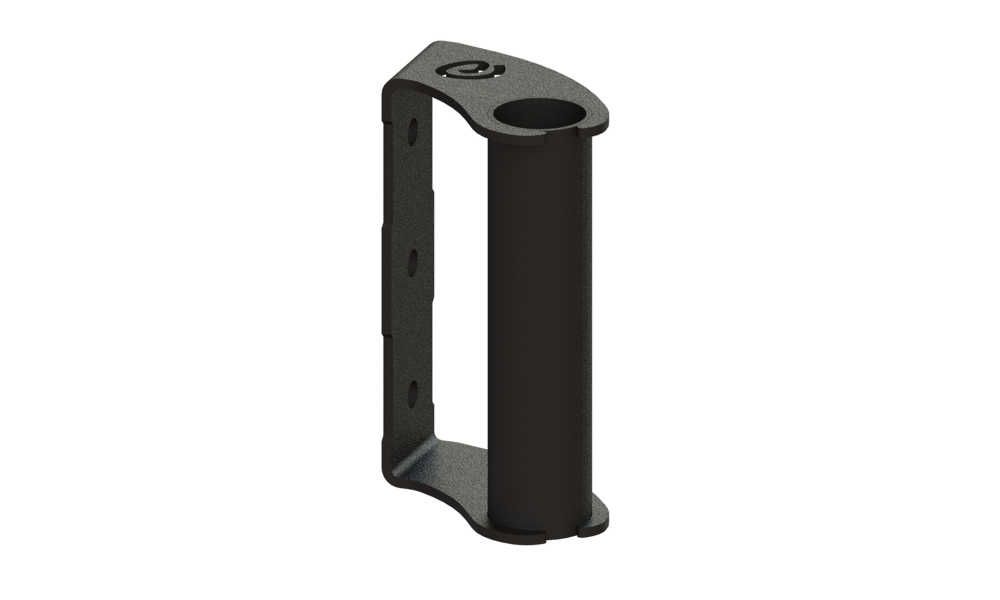 Battle rope connection/ bar holder
SKU: 20-01097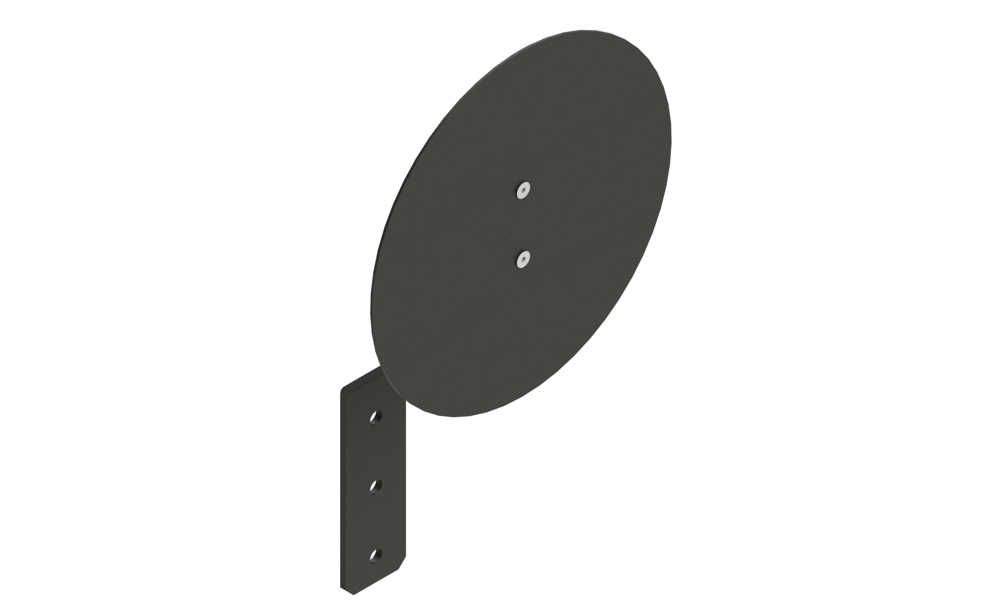 Wall ball target
SKU: 20-00475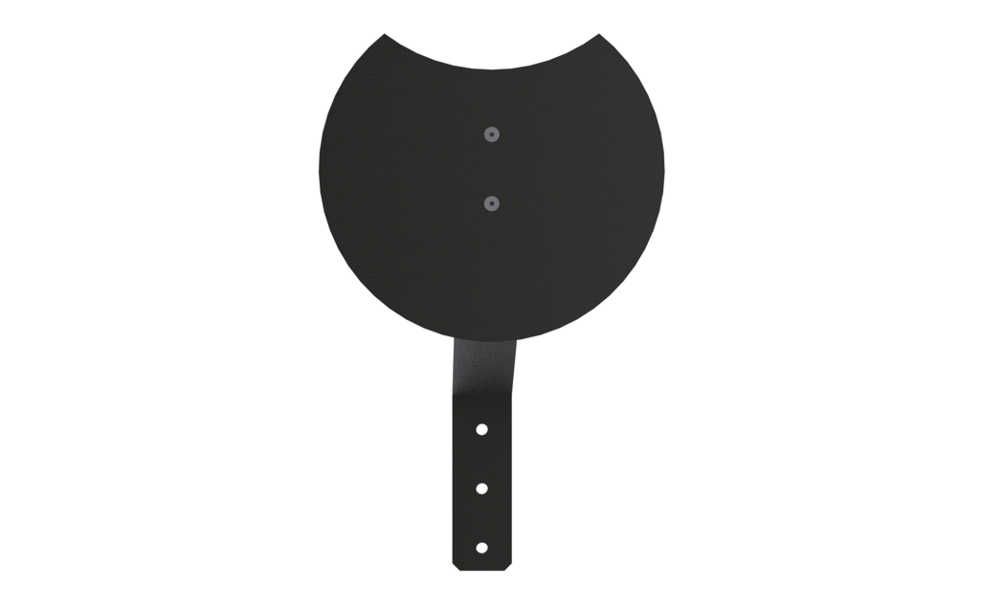 Additional wall ball target
SKU: 20-00507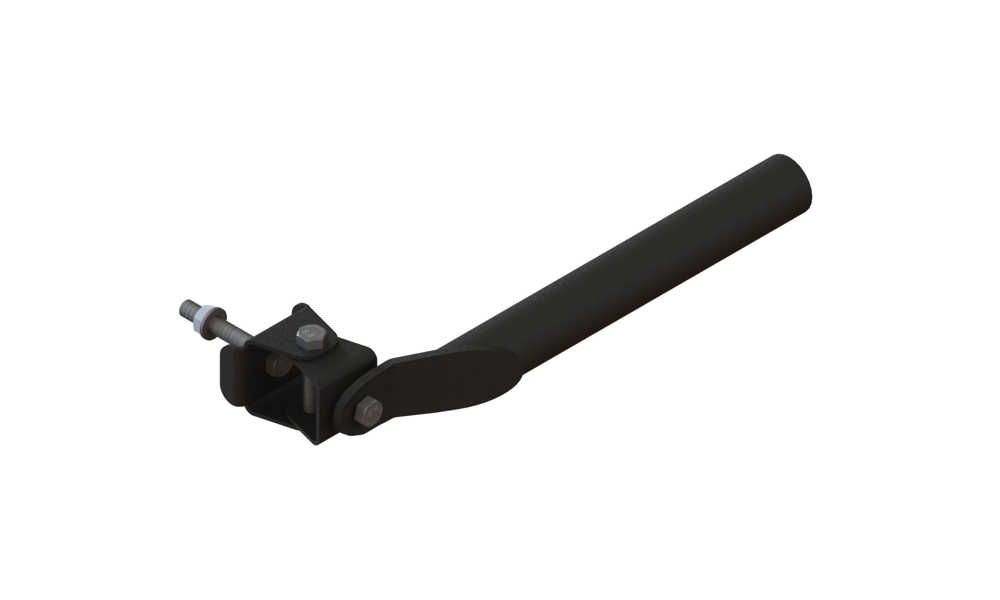 Core trainer
SKU: 20-00959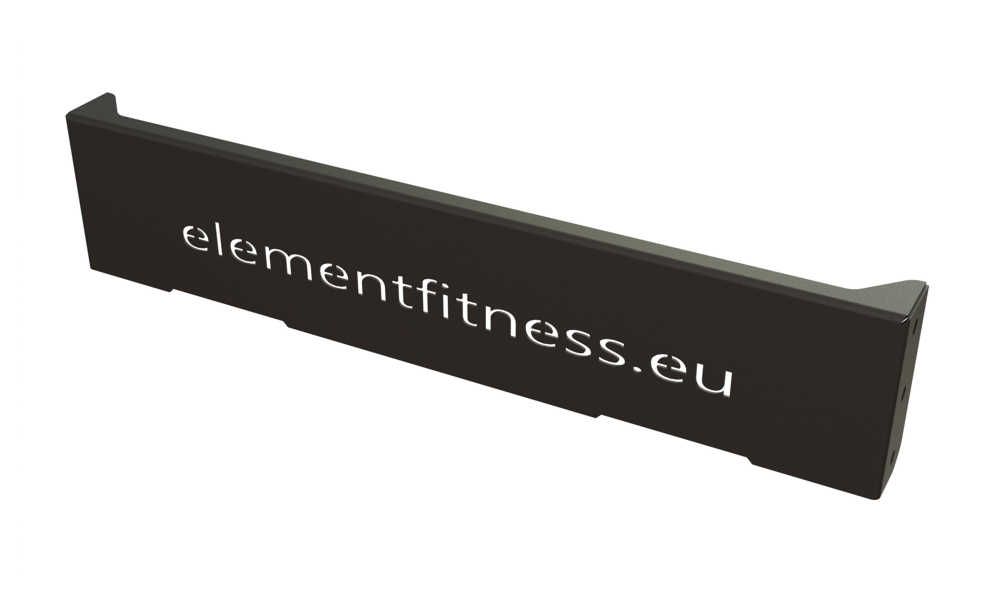 Custom logo plate
SKU: 10-03327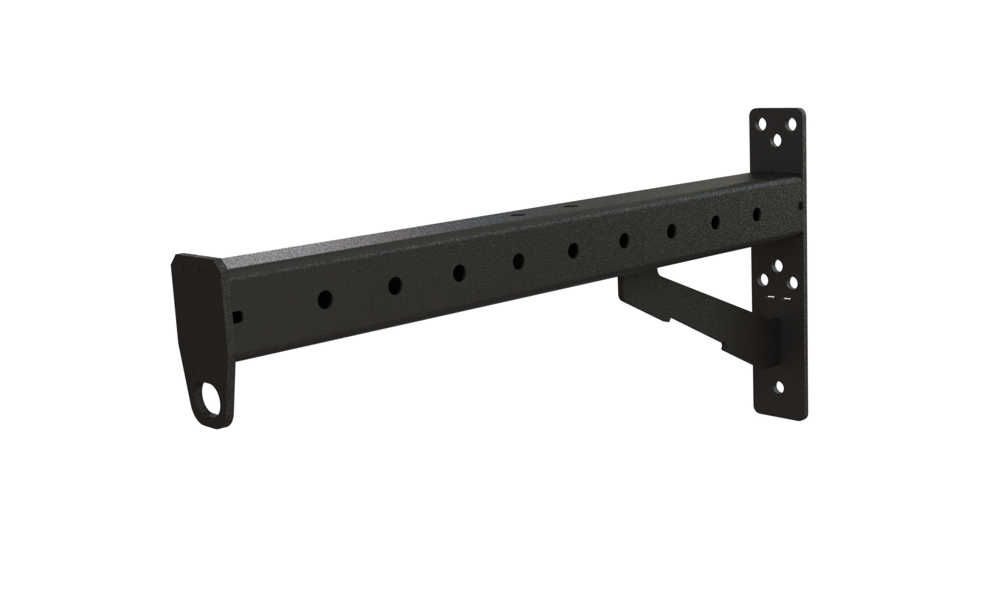 Outboard attachment
SKU: 20-03016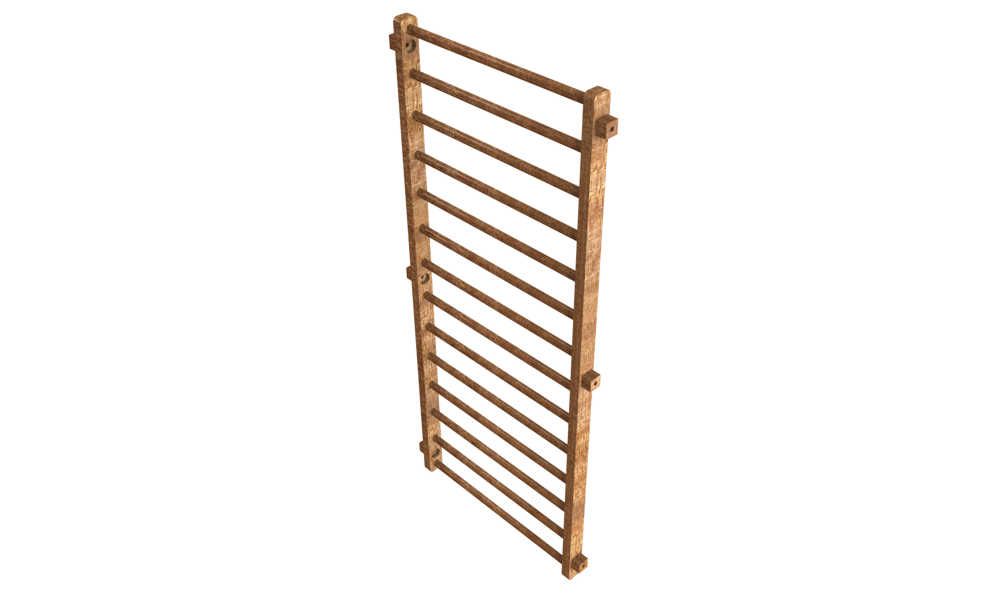 Wooden ladder
SKU: 10-05144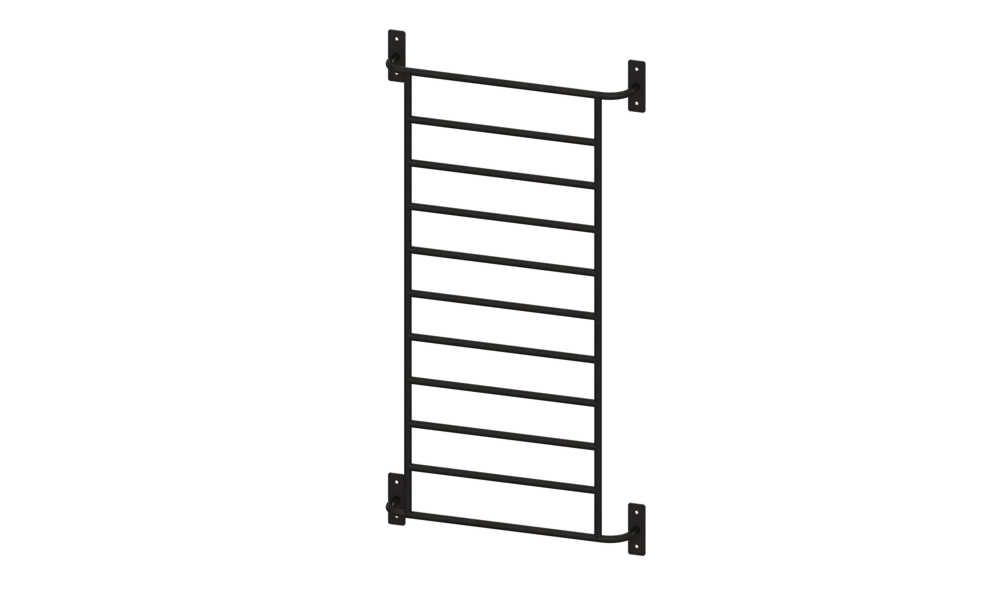 Metal ladder
SKU: 20-00993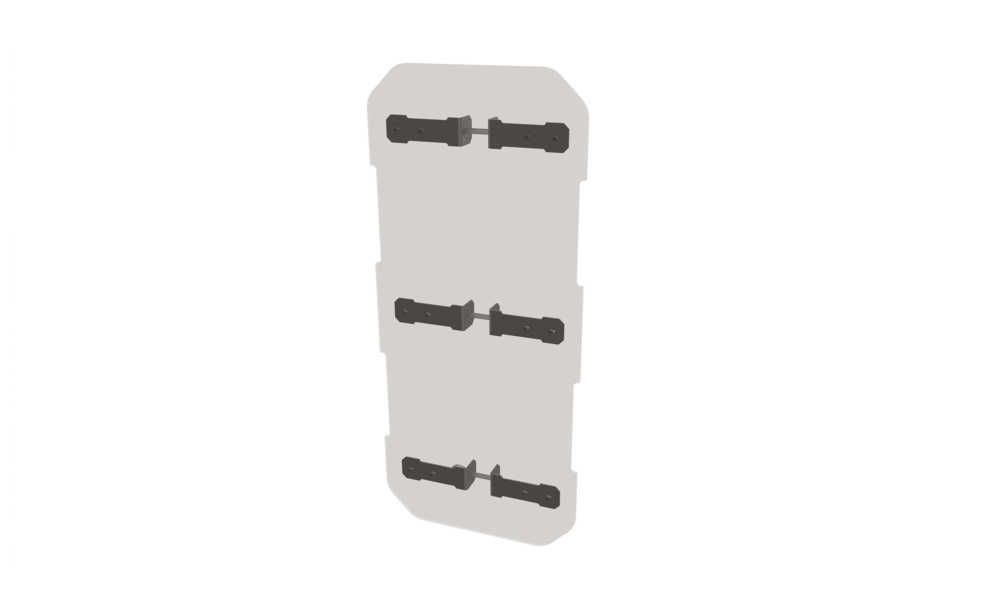 Hand stand push-up shield
SKU: 20-02881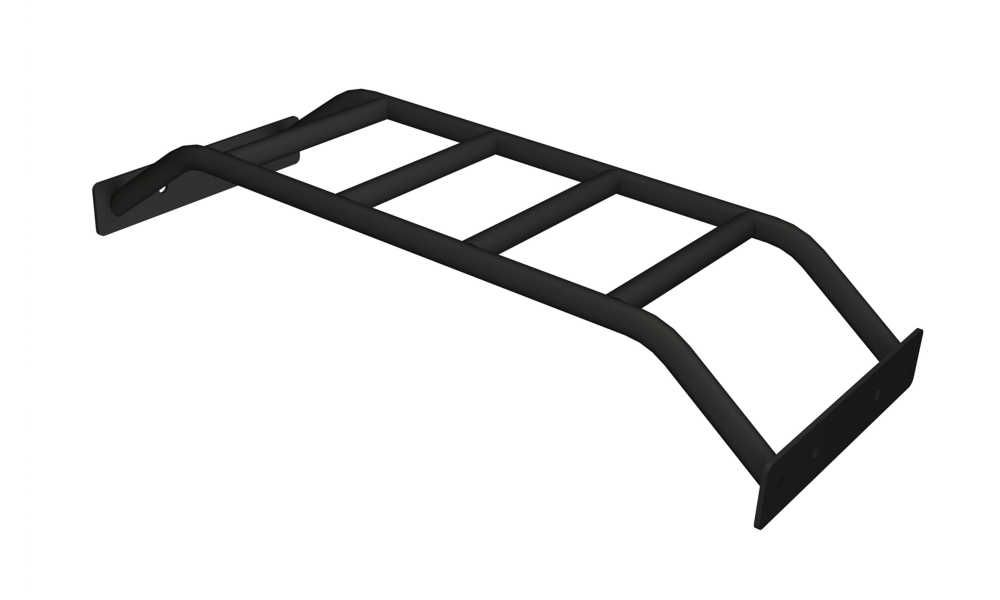 Multi grip pull-up bar
SKU: 20-00130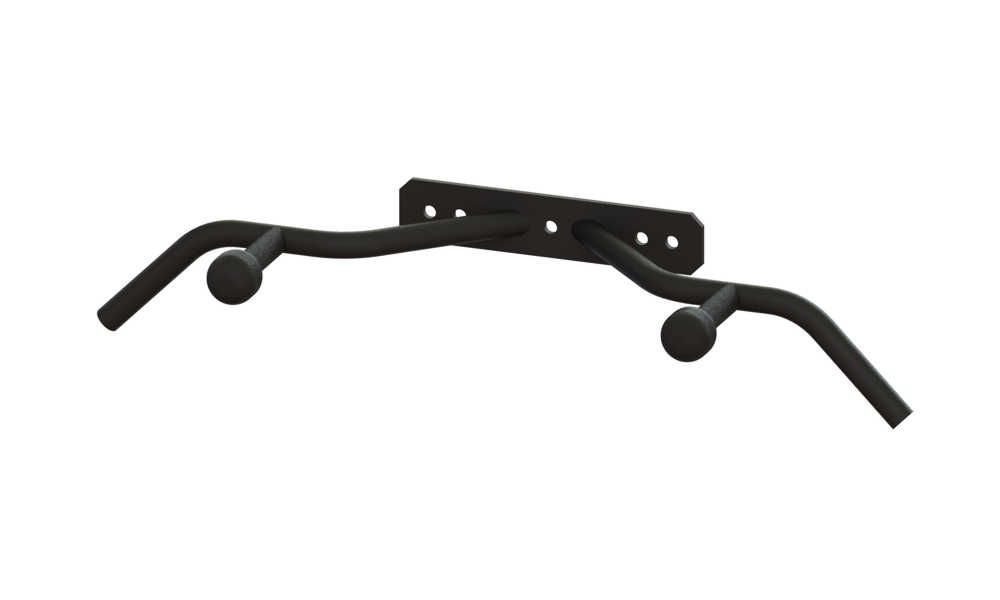 Wide on-beam pull-up bar with spheres
SKU: 20-02789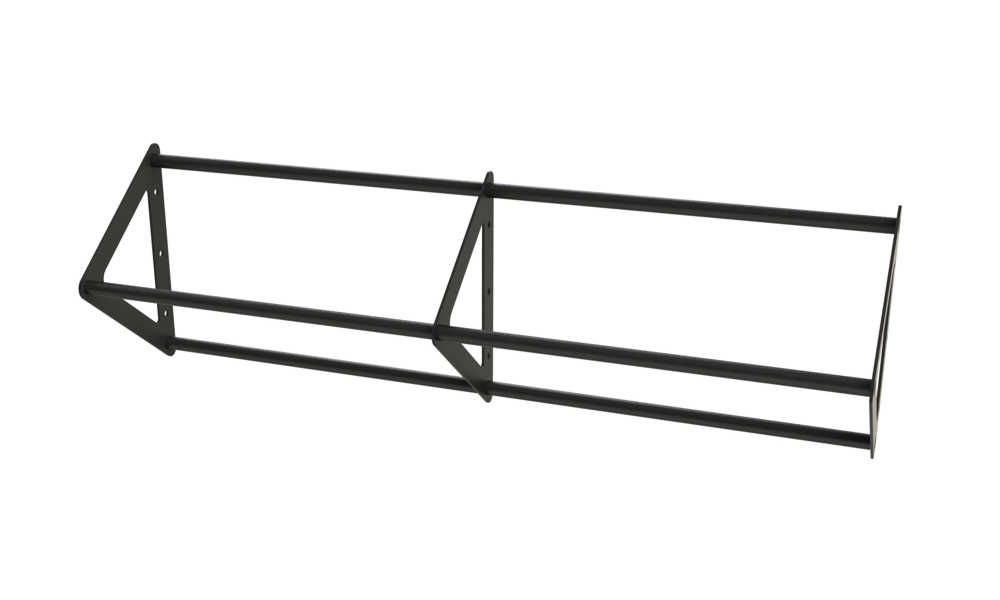 Multi level pull-up bar
SKU: 20-00512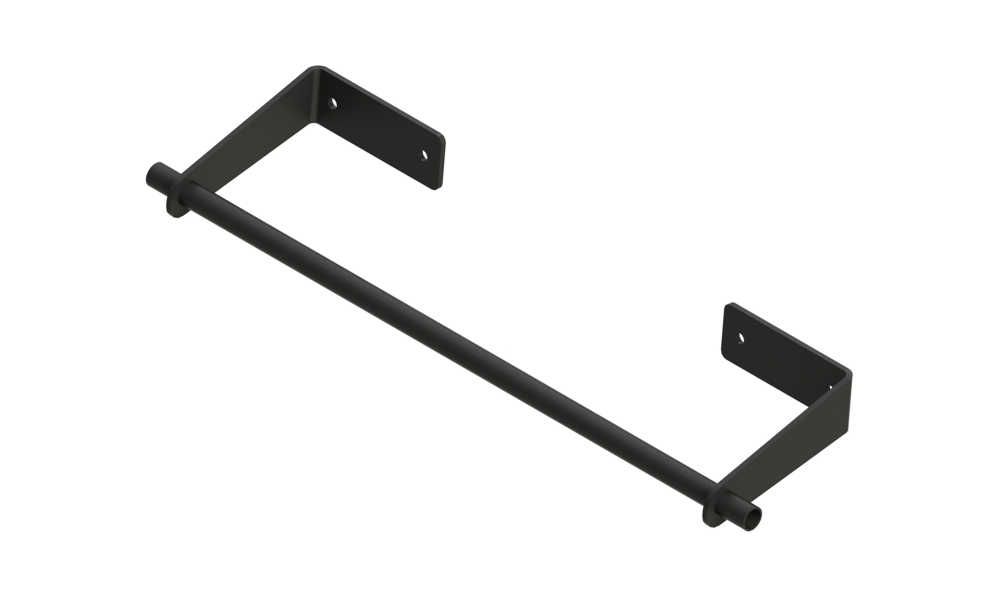 On-beam pull-up bar
SKU: 20-00293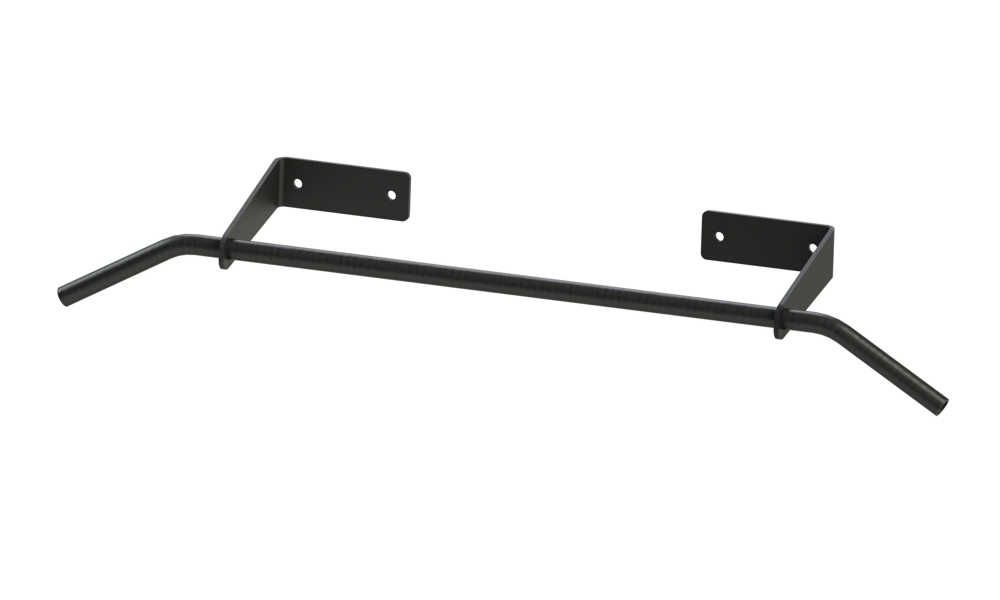 Wide on-beam pull-up bar
SKU: 20-01728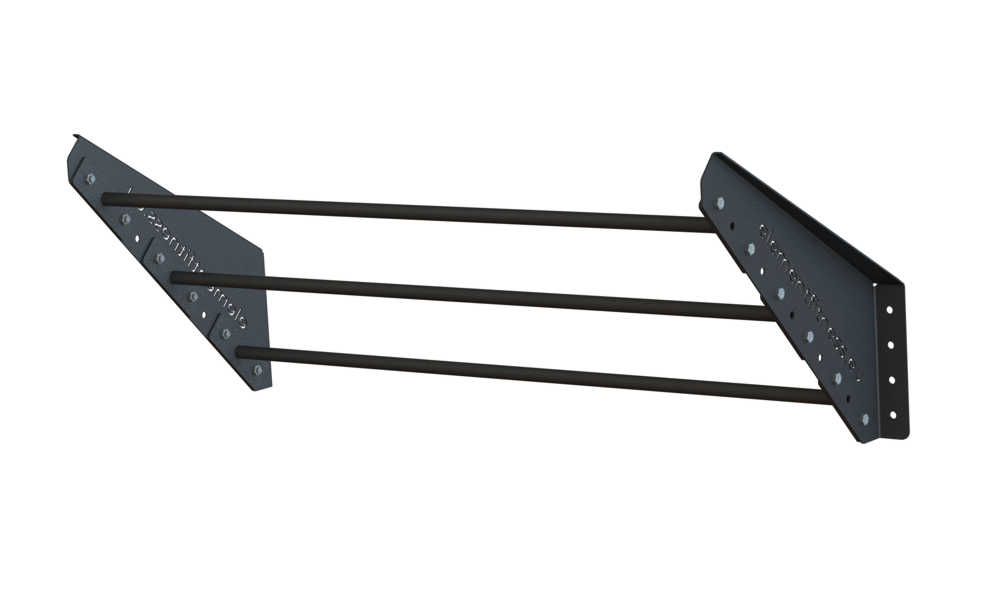 Flying pull-up bar
SKU: 20-01524 (1.77 meter)
SKU: 20-01062 (1.05 meter)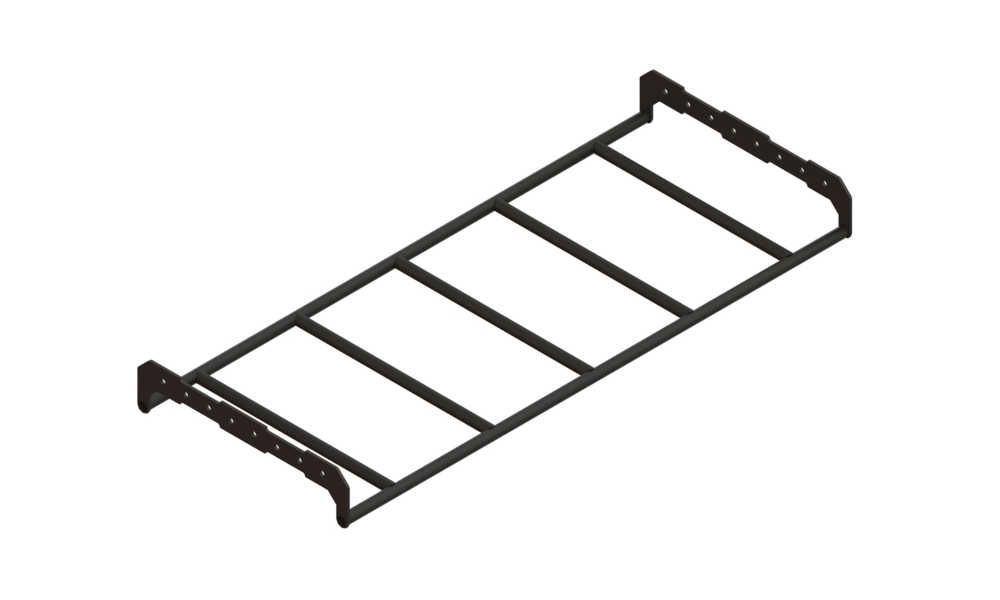 Monkey bar ladder
SKU: 20-03156 (1.77 meter)
SKU: 20-03418 (1.05 meter)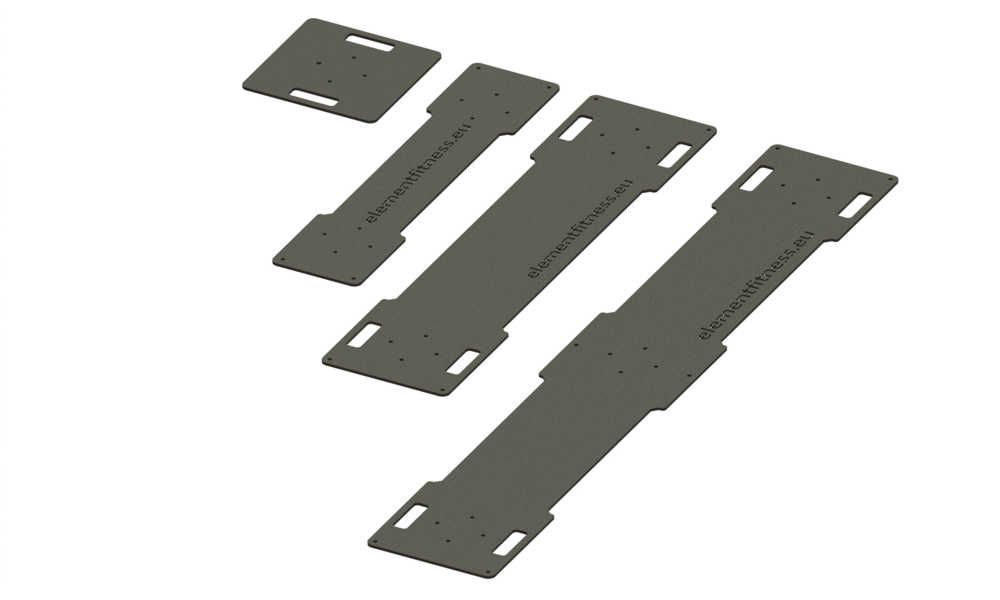 Steel foot plates
SKU: 10-00503 (0.4 meter)
SKU: 10-02723 (0.65 meter)
SKU: 10-01194 (1.05 meter)
SKU: 10-03037 (1.77 meter)