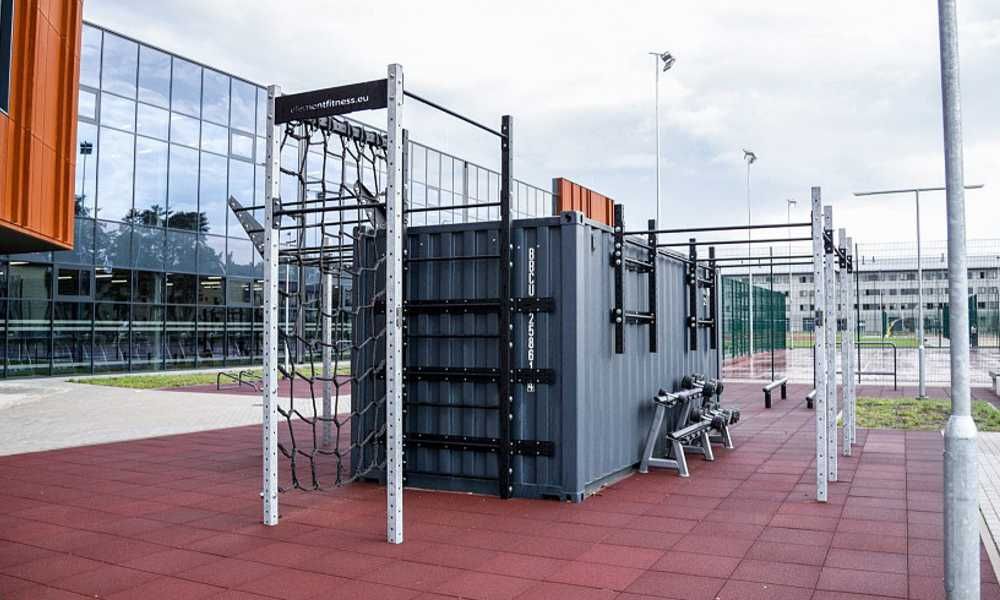 Element Fitness training containers
Element Fitness training containers are standard shipping containers custom-fabricated to integrate Element Fitness functional training rigs and store the equipment necessary to create a multi-modality training centre in any place.
Containers come in 2 standard sizes - 10 and 20ft and every project are unique - we tailor them according to training needs and specifics - not only externally, but also internally, depending on the functional inventory you might need.
4X Gym Case: Mobile training camp
The mobile tactical training camp converts into a portable pull-up rack and Olympic Lifting Stand with pull-up bars and dip bars - it has room to carry battle ropes, body weight straps, rings, and a variety of other fitness accessories.
The training camp fits easily in the back of a van or SUV and can be carried by two people. It is assembled with ease in less than 30 minutes. Multiple boxes can be connected in back-to-back or side-by-side configurations to accommodate larger groups and more complex structures for the group training.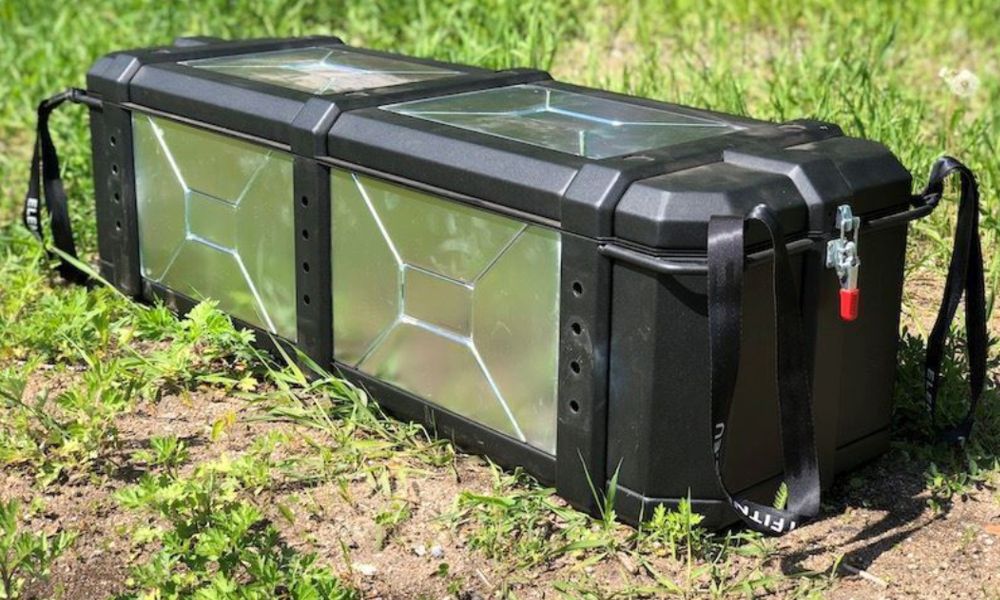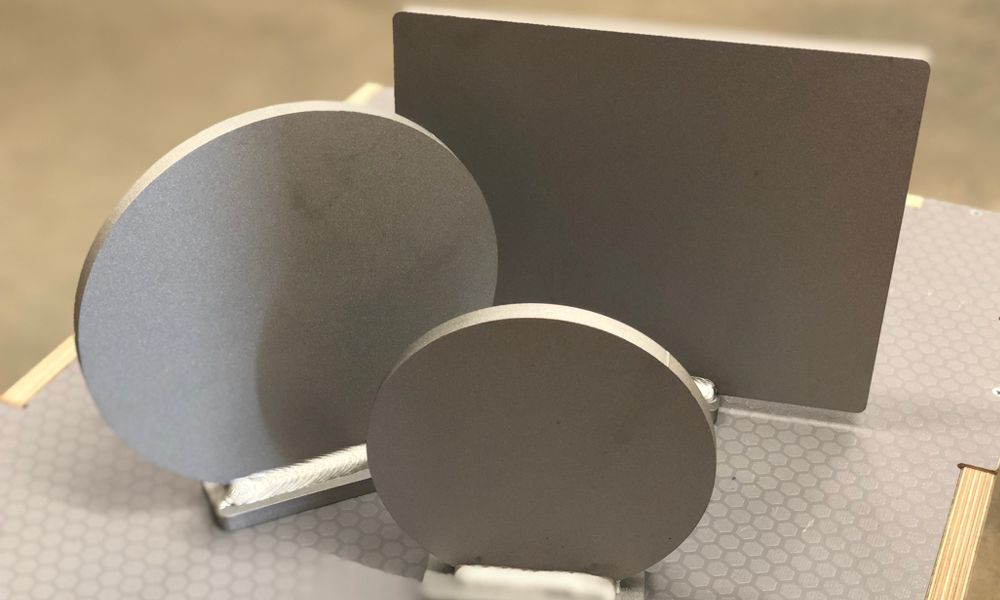 Shooting targets
Element Fitness offer a safe, convenient, and reliable performance for all your target-shooting needs. Take advantage of the latest technology in HARDOX shooting targets for your recreational, competition, or professional shooting experiences.