Inspire your community
The obstacle products provide inspiration for running and functional training enthusiasts of all ages and are an excellent choice for an urban environment. Athletes can use their energy for climbing, hanging, balancing, swinging, and jumping.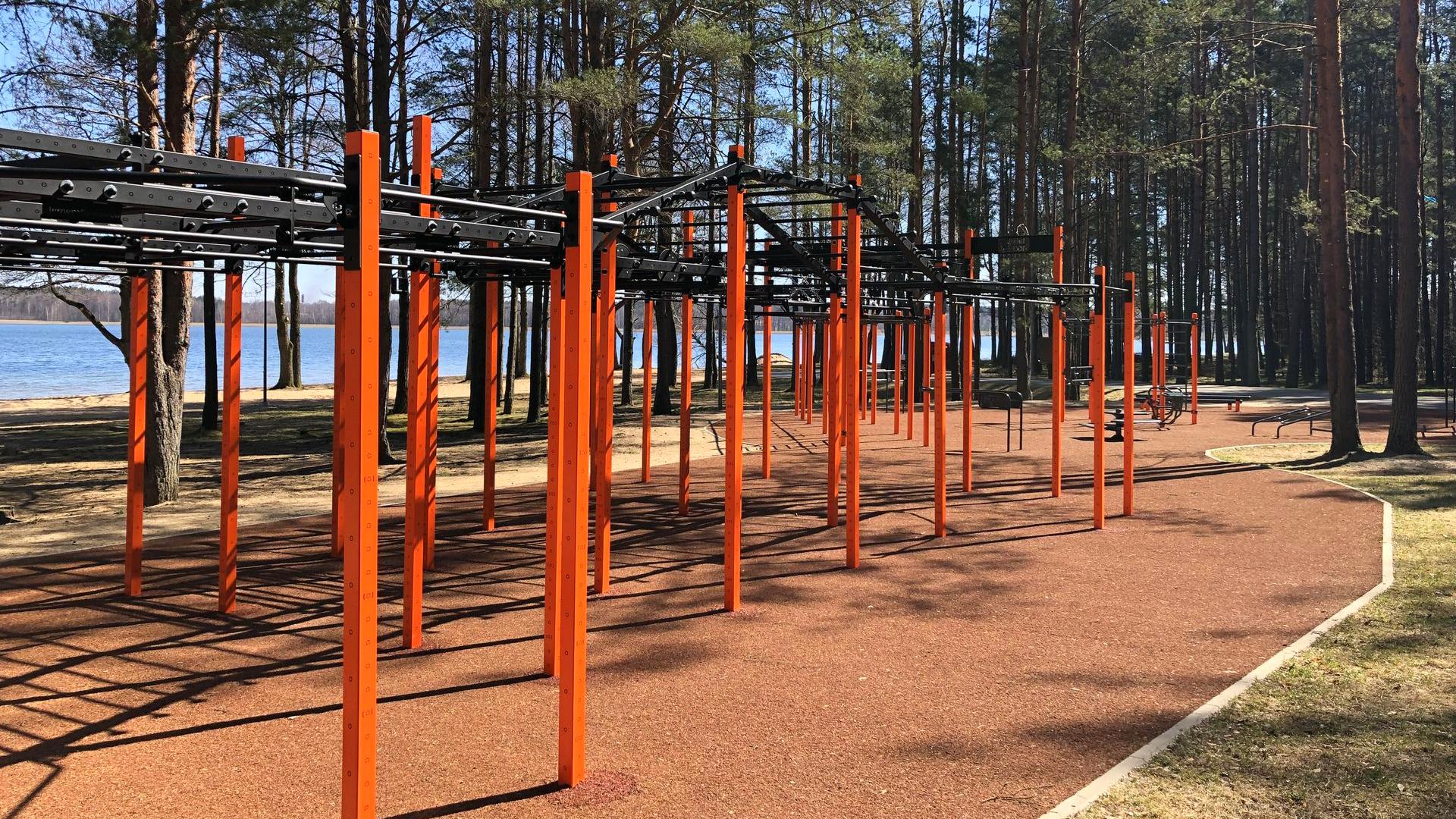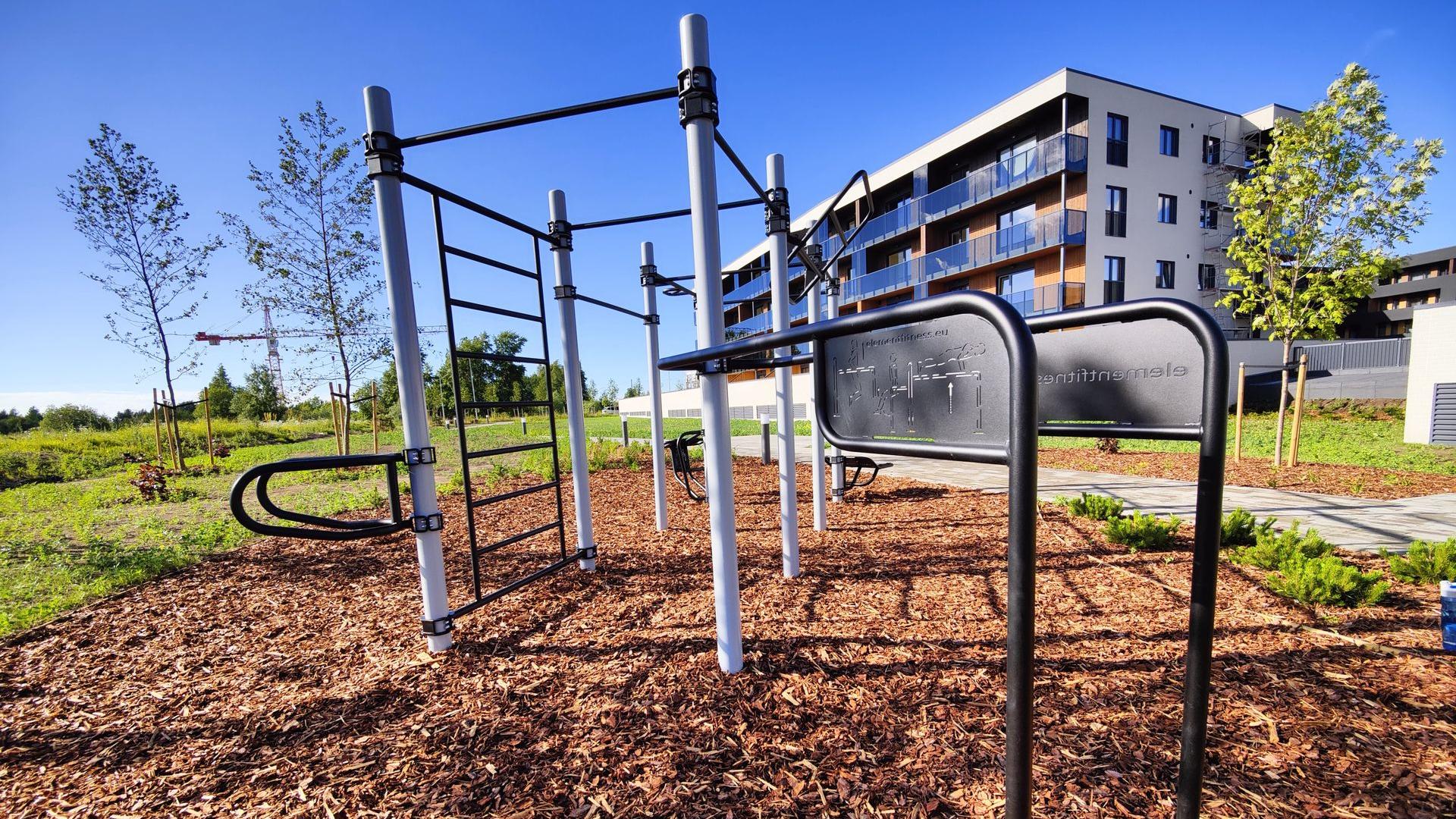 Sustainable equipment for a brighter future
The obstacle park collection is durable, affordable, and almost maintenance-free. We use only sustainable and long-life materials such as steel, wood, and plastic made from 100% recycled materials.
Safety and modernity
The obstacle parks conform to the European Standard for Playground Equipment EN1176, so they are also suitable for schoolyards and free access playgrounds. All the obstacle parks are as easy-to-install as our standard equipment and will provide a glow of modernity to any surroundings. The obstacle parks can be easily expanded and fully customized.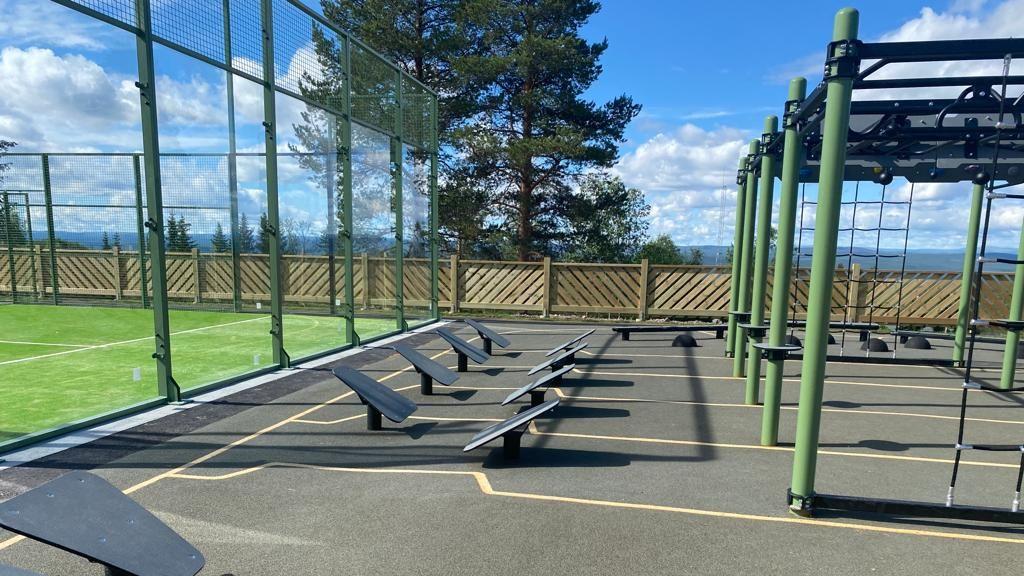 100+ communities use our solutions to involve residents in an active lifestyle
Join us and make your community a better place.