Power Racks And Squat Racks are designed for professional use during power training. The vertical pillars are made of a high-quality 80x80mm steel profile. The equipment's standard height of 2,4 m or 2,8 m allows installing it both in houses and apartments and on-premises equipped for training.
The rack may be fully disassembled. This makes transportation easy and expands its application scope. The holders are made of 8 mm steel and are equipped with special protection sheets made of ultra-high molecular weight polyethylene. They protect the friction surfaces against wear and ensure additional shock absorption when the weight is let down. The set may be equipped with additional sections, fastening for inventory storage, and special horizontal bars.
The Power Rack and Squat Rack are fully compatible with other Element Fitness equipment. It allows combining and transforming it into other types of racks. Power Racks And Squat Racks are ideally fit for both power sections of fitness clubs, gyms, sports measures, and for home use.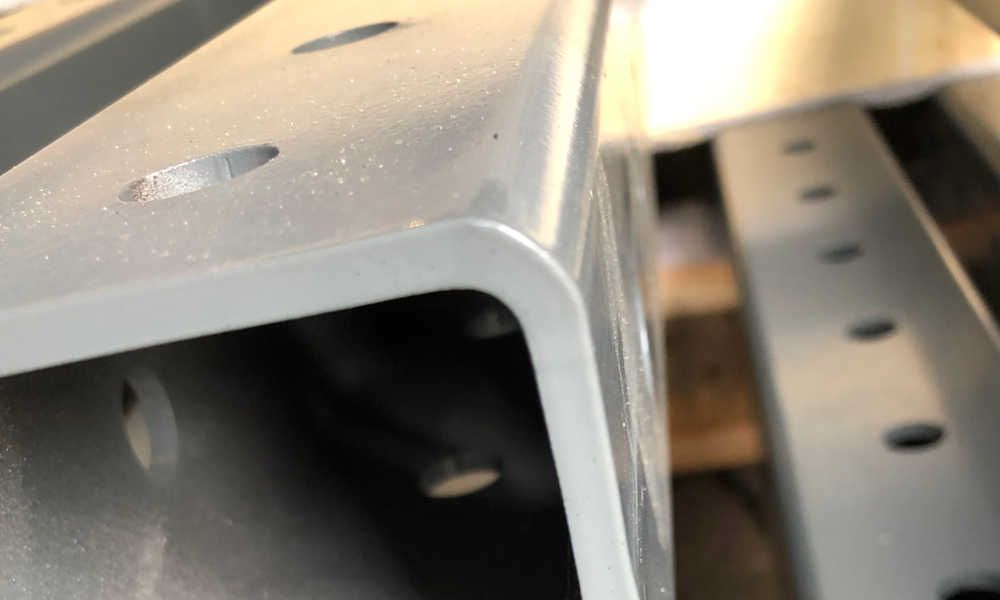 Structure
The rack is made of a high-class steel profile (dimensions 80х80mm, wall thickness – 3mm and up to 6mm on demand), with standard heights of 2.4m and 2.8m. The mounting holes are laser-cut with a diameter of 16 mm.
Dimensions of horizontal bars and beams are 1056 mm and 1776 mm; it allows adapting the rack both for work with weights and for exercises on the horizontal bar.
Each set includes fast removable bar holders made of 8mm steel with protective PE elements. It allows for protecting surfaces that are wear-prone the most and ensures additional comfort during exercises.
All the rig components are compatible with other Element Fitness products.
500+ gyms use our solutions to grow their businesses.
Join us and make your fitness facility a better place.