Conditioning equipment for high-intensity functional training employing all muscles, developing physical power, explosive power and endurance. We tried to make it available for people with any fitness level which is why it can be easily adjusted both for a professional athlete and a beginner. All structures are made of high-quality materials; they are reliable, durable and safe.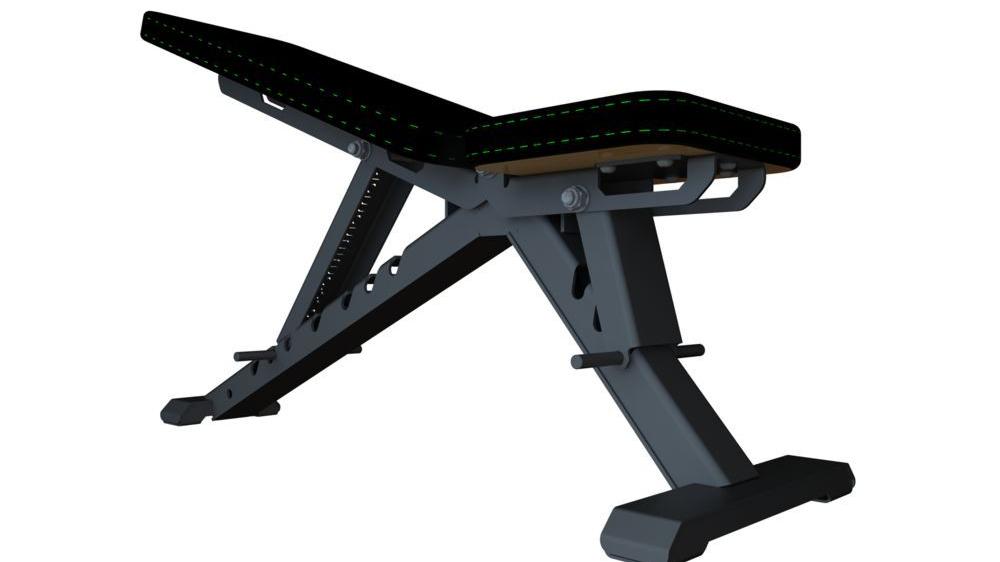 Adjustable Bench
SKU: 20-03128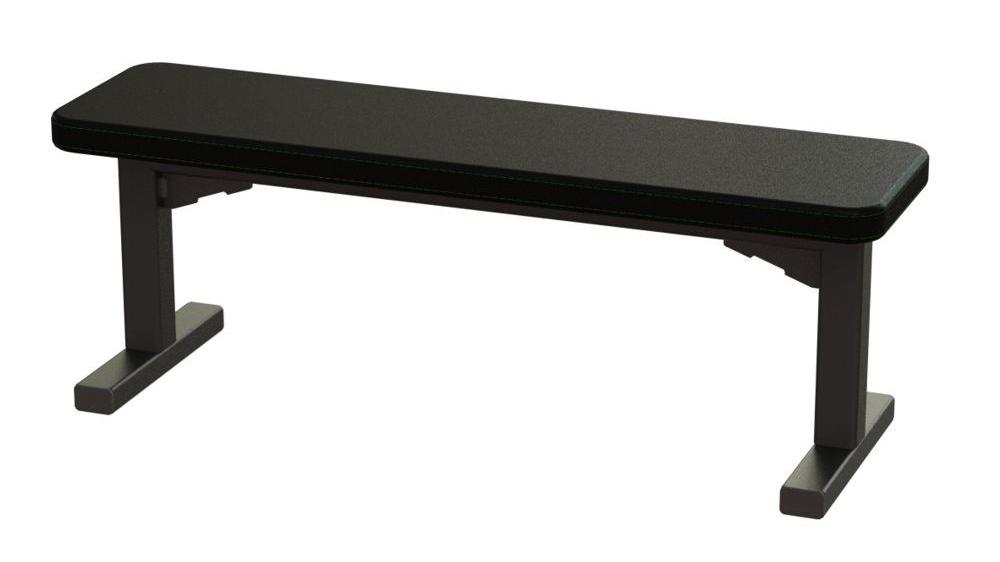 Utility Flat Bench
SKU: 20-05997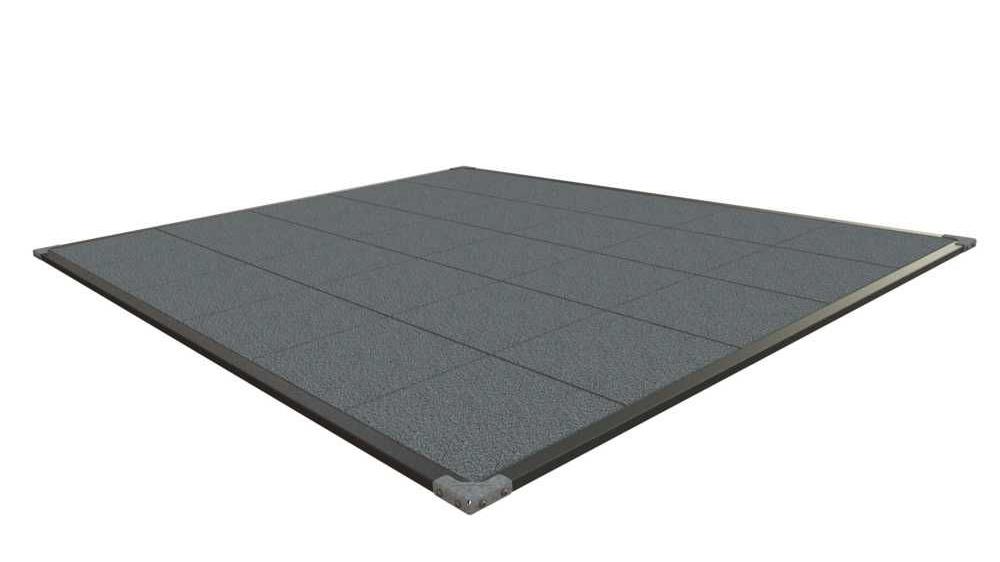 Weightlifting platform with rubber inlay
SKU: 20-05389R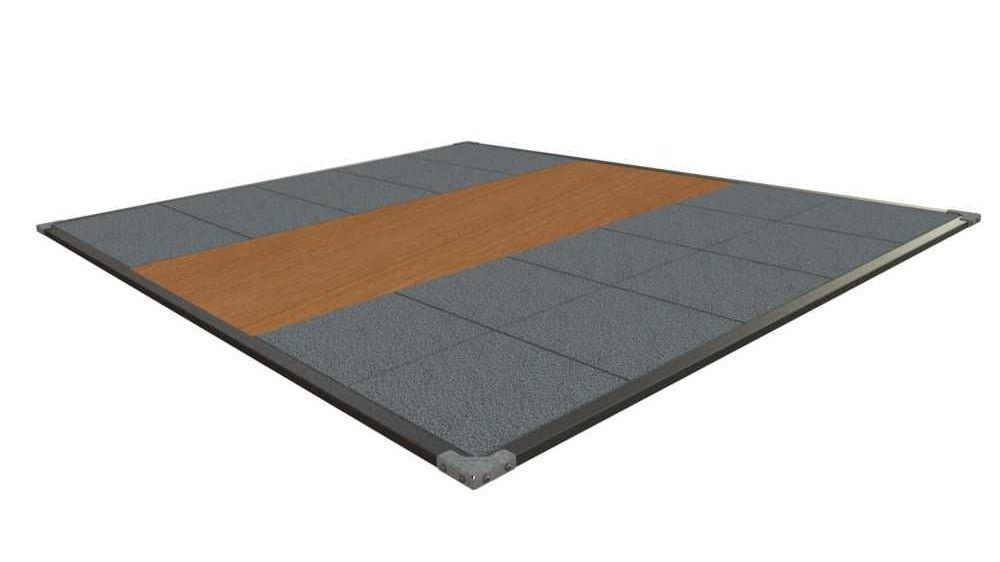 Weightlifting platform with plywood inlay
SKU: 20-05389W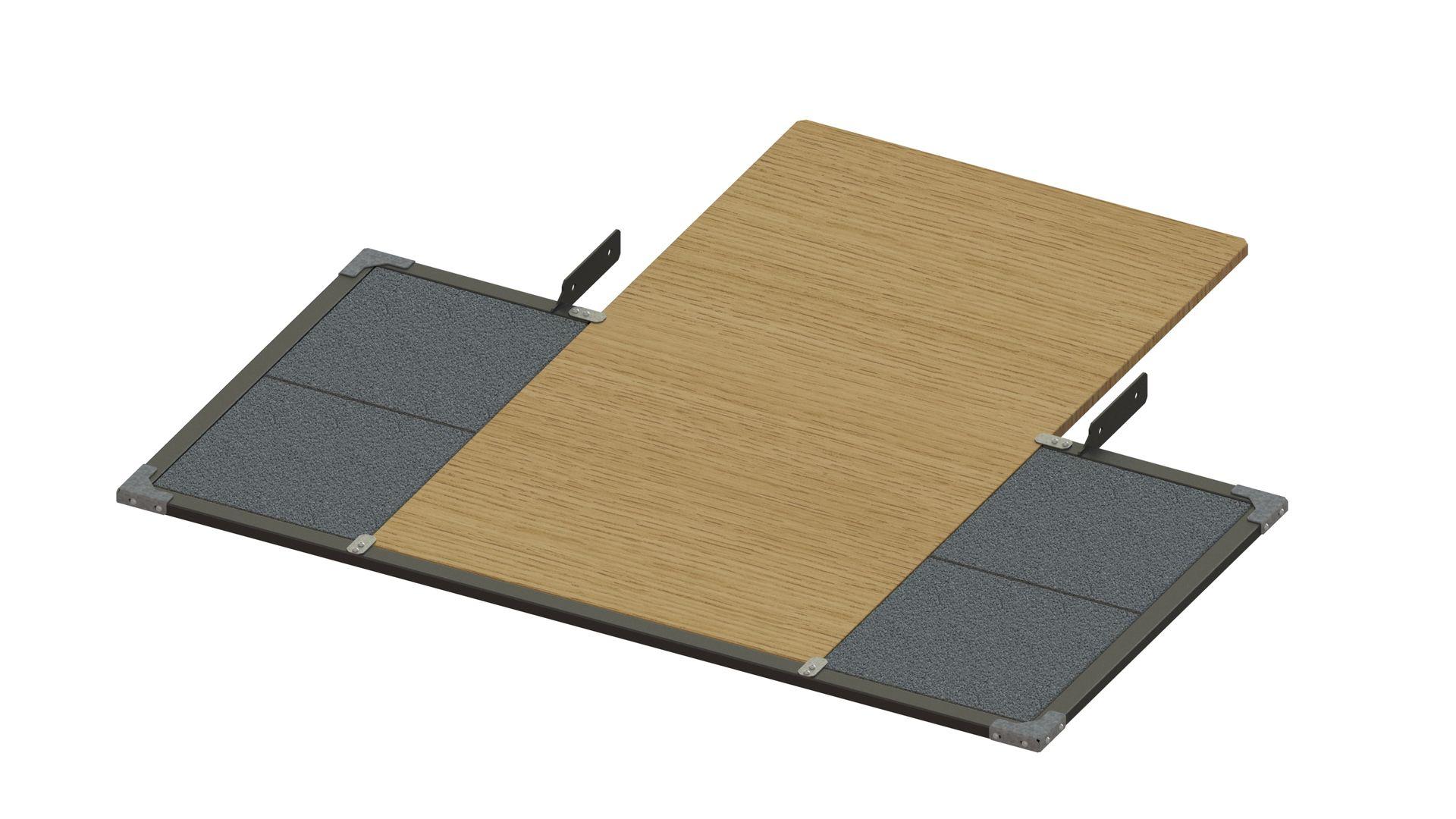 In-laid platform for half-rack PRO
SKU: 20-07649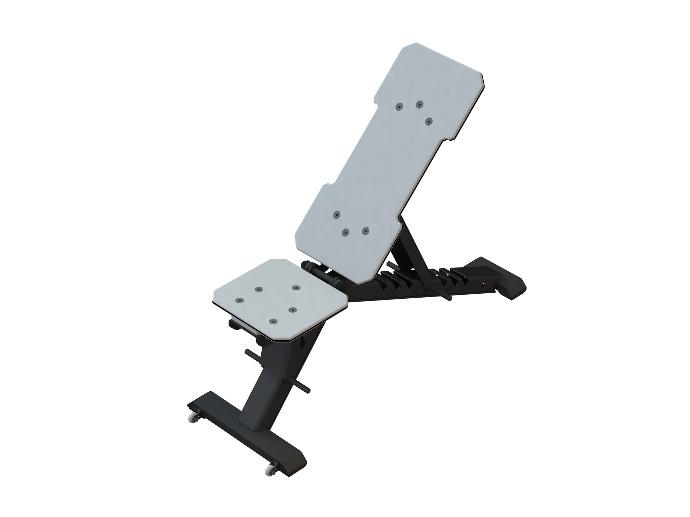 Outdoor adjustable bench
SKU: 20-06734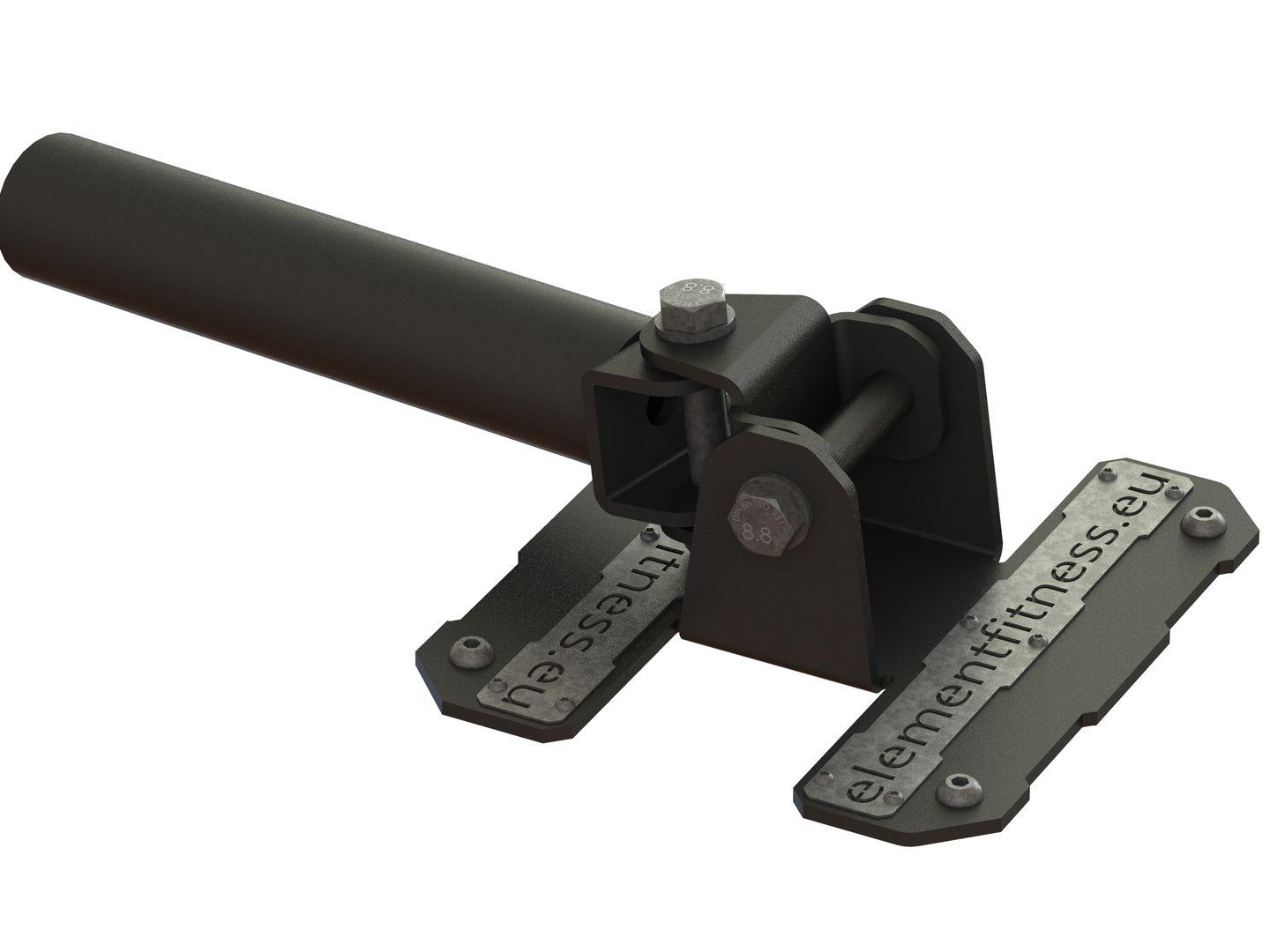 On-floor landmine
SKU: 20-08911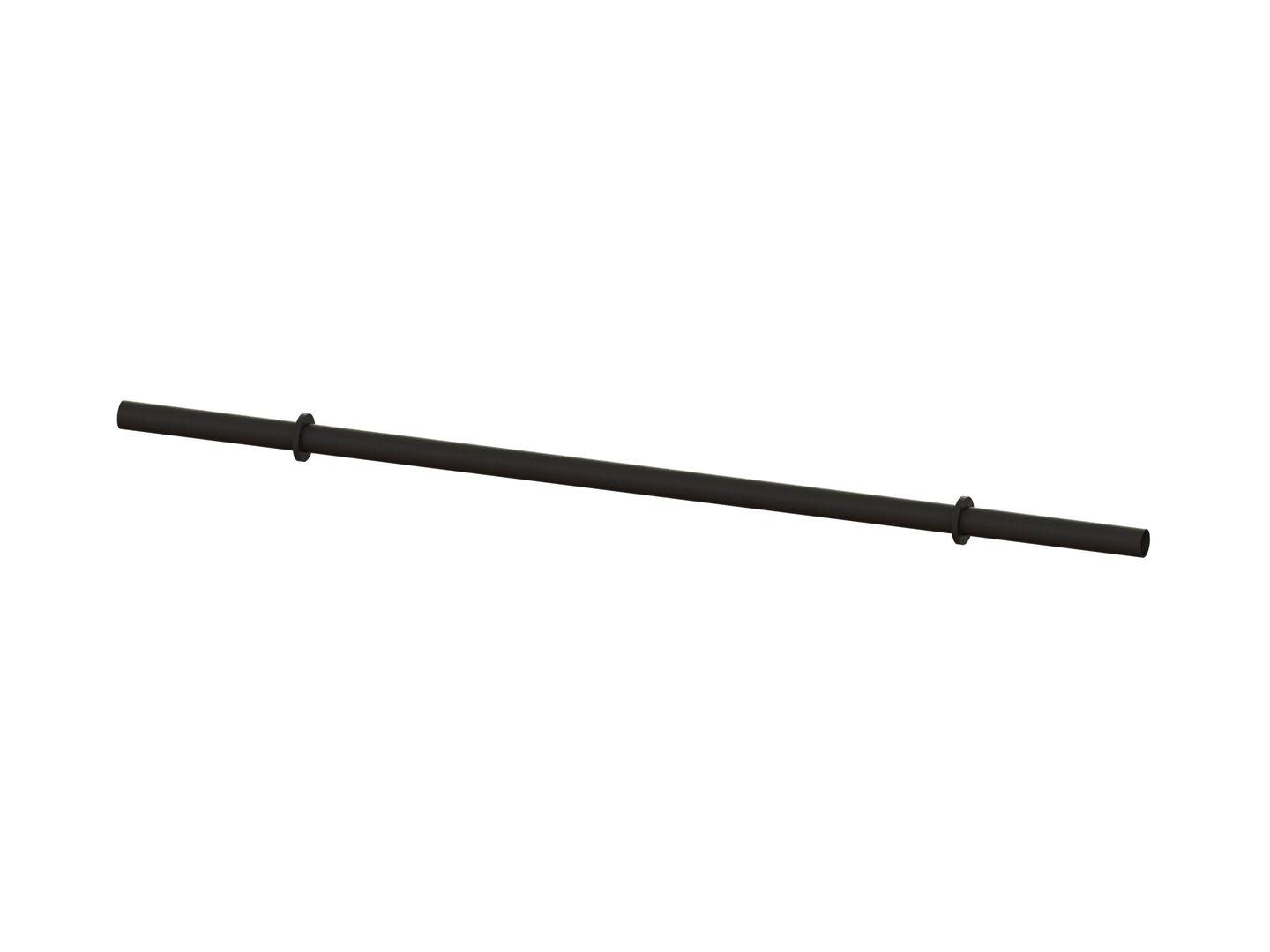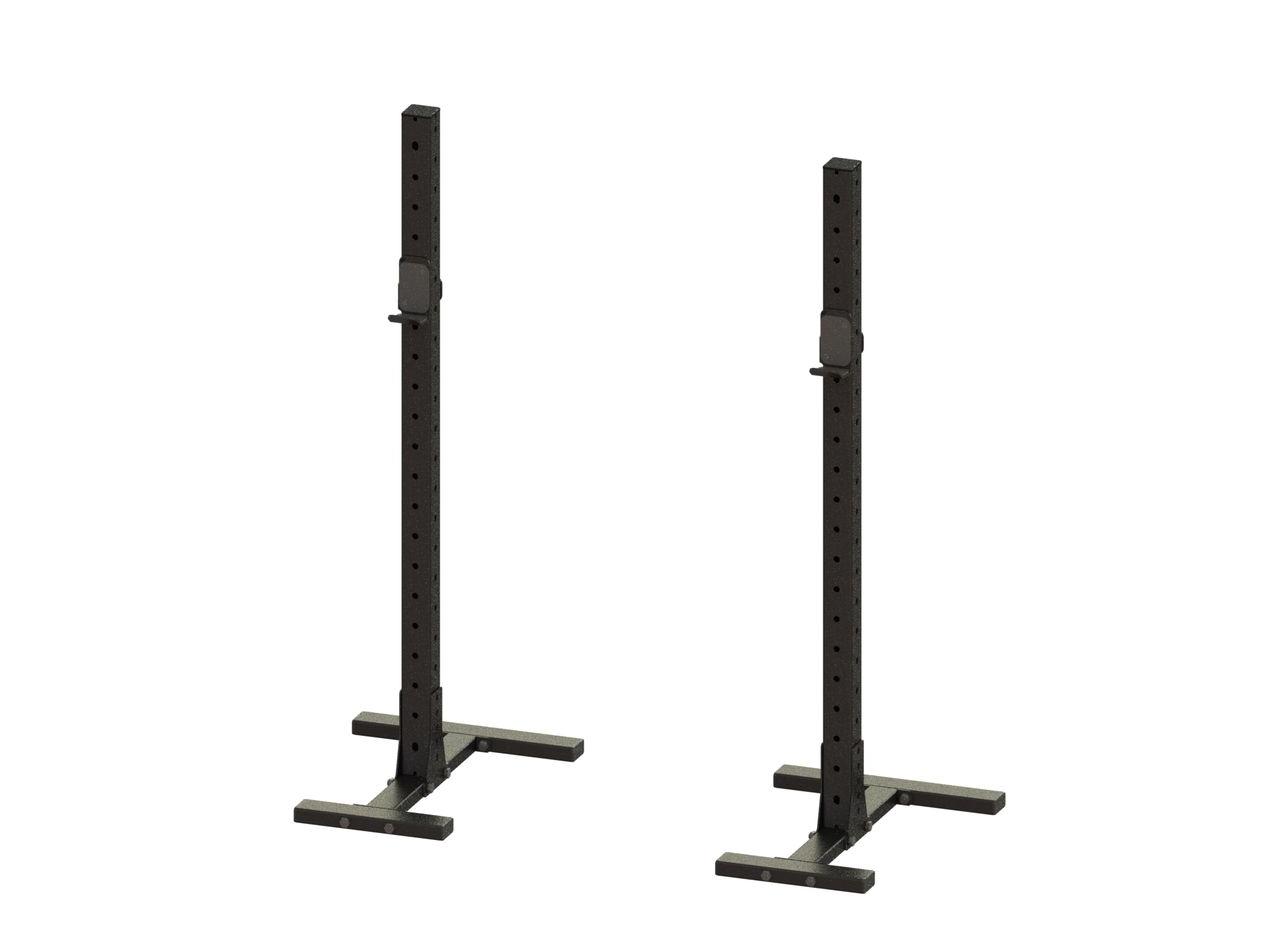 Mobile squat stand
SKU: 20-04198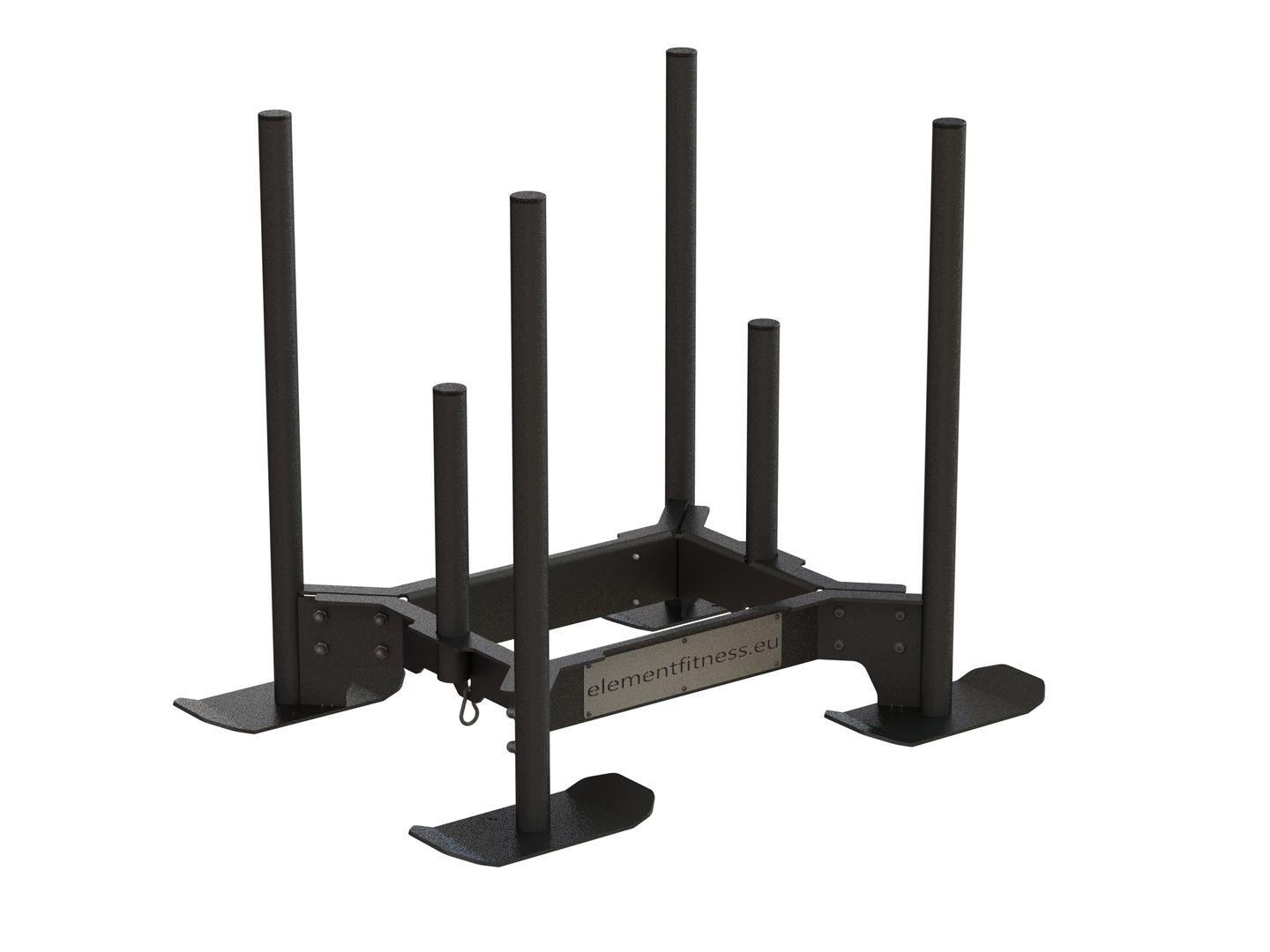 Mobile sled with logo
SKU: 20-00946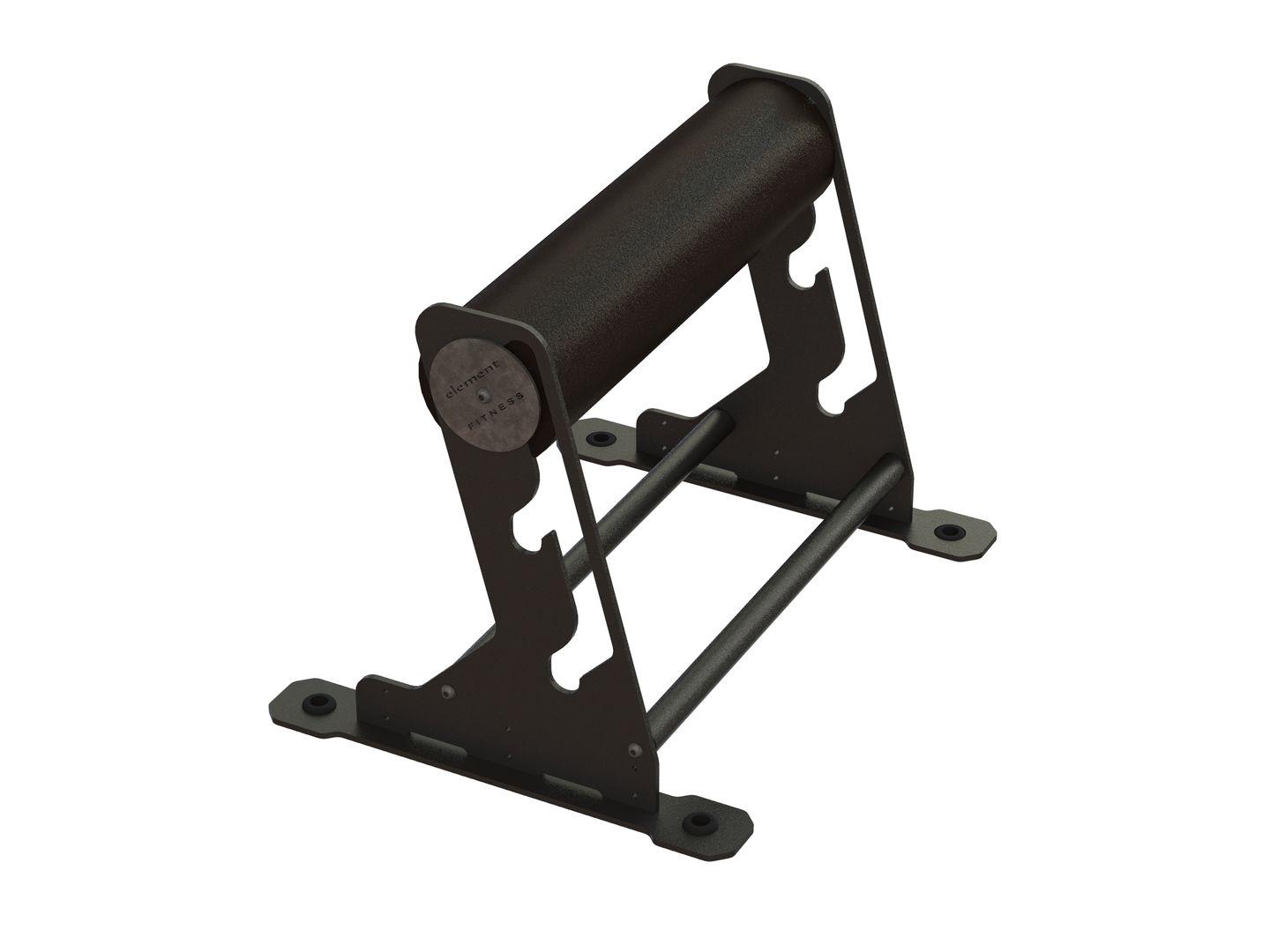 Single leg squat stand
SKU: 20-09457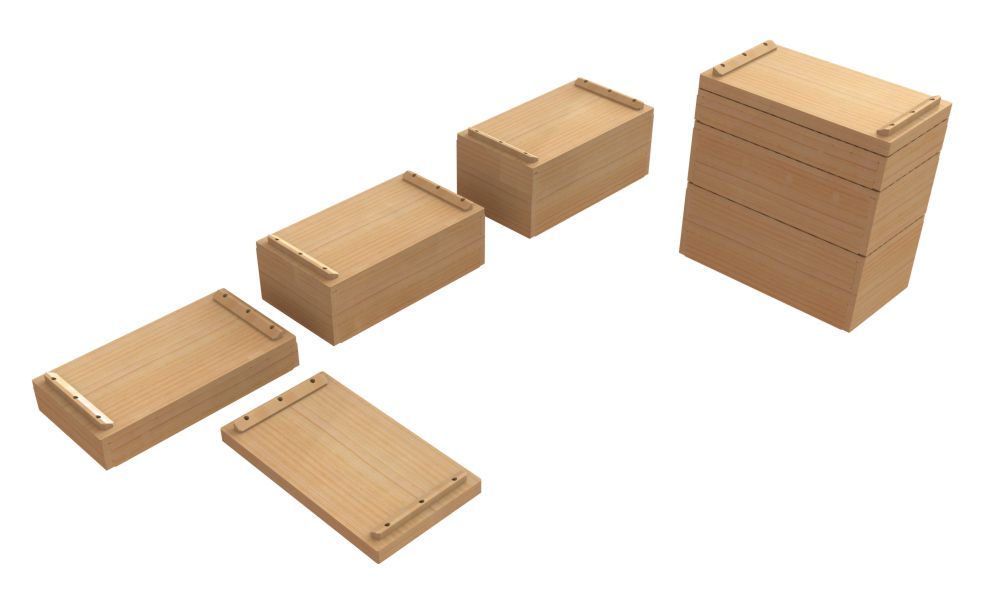 Plywood jerk box set (4 items)
SKU: 20-06941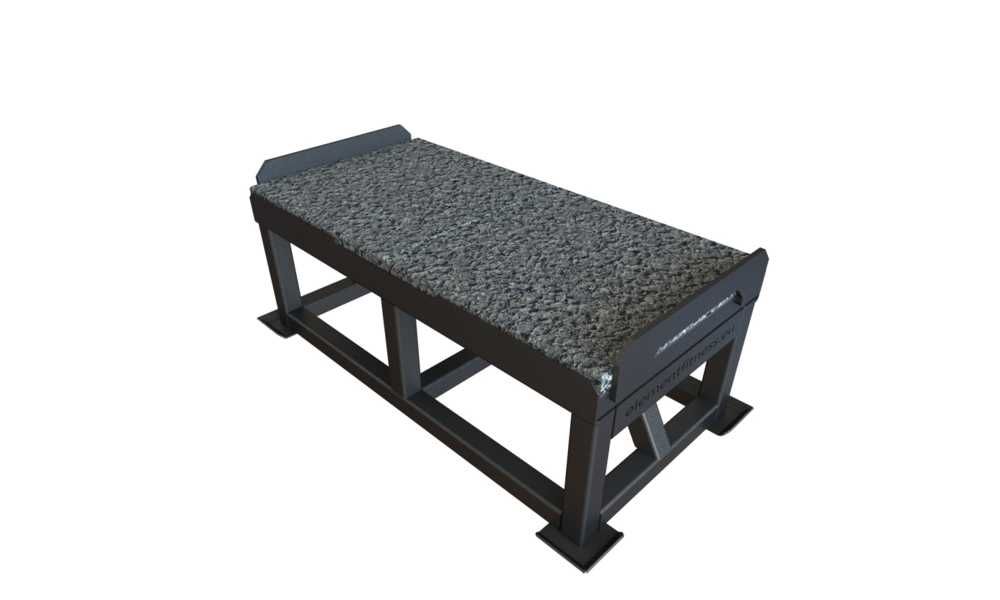 Heavy duty jerk box pair 30cm
SKU: 20-03787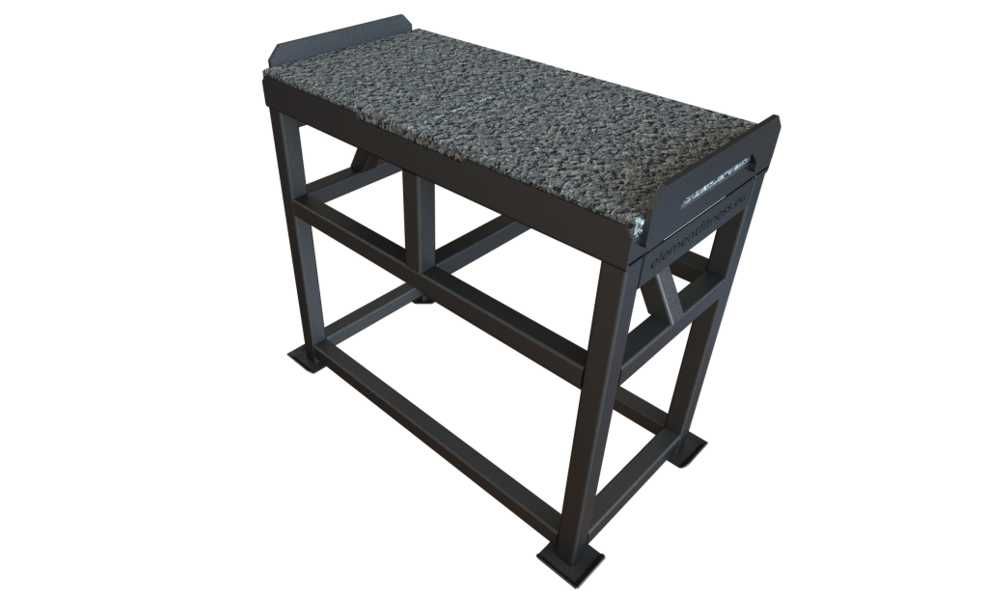 Heavy duty jerk box pair 90cm
SKU: 20-03782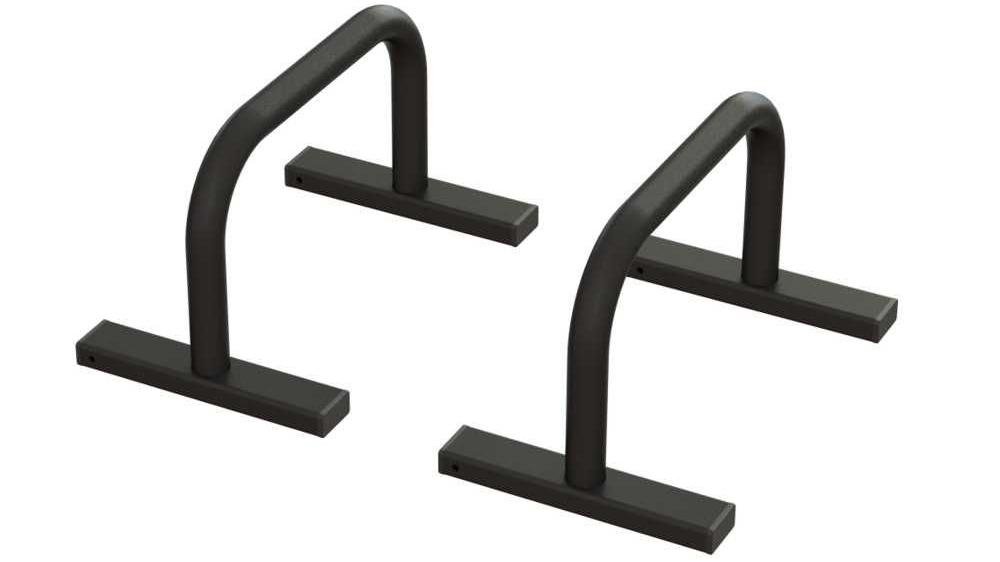 Parallettes
SKU: 20-00206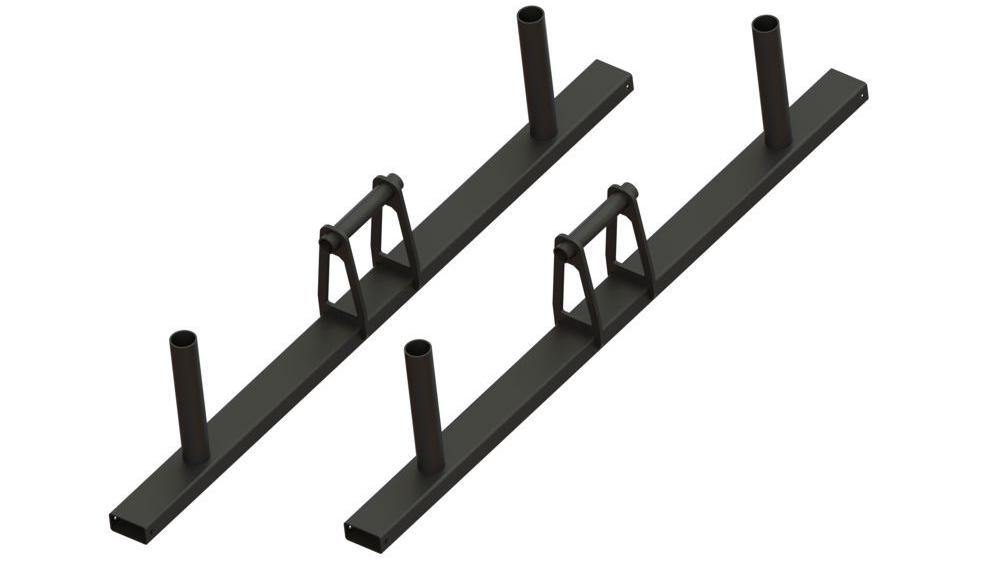 Farmer walk Handles
SKU: 20-07428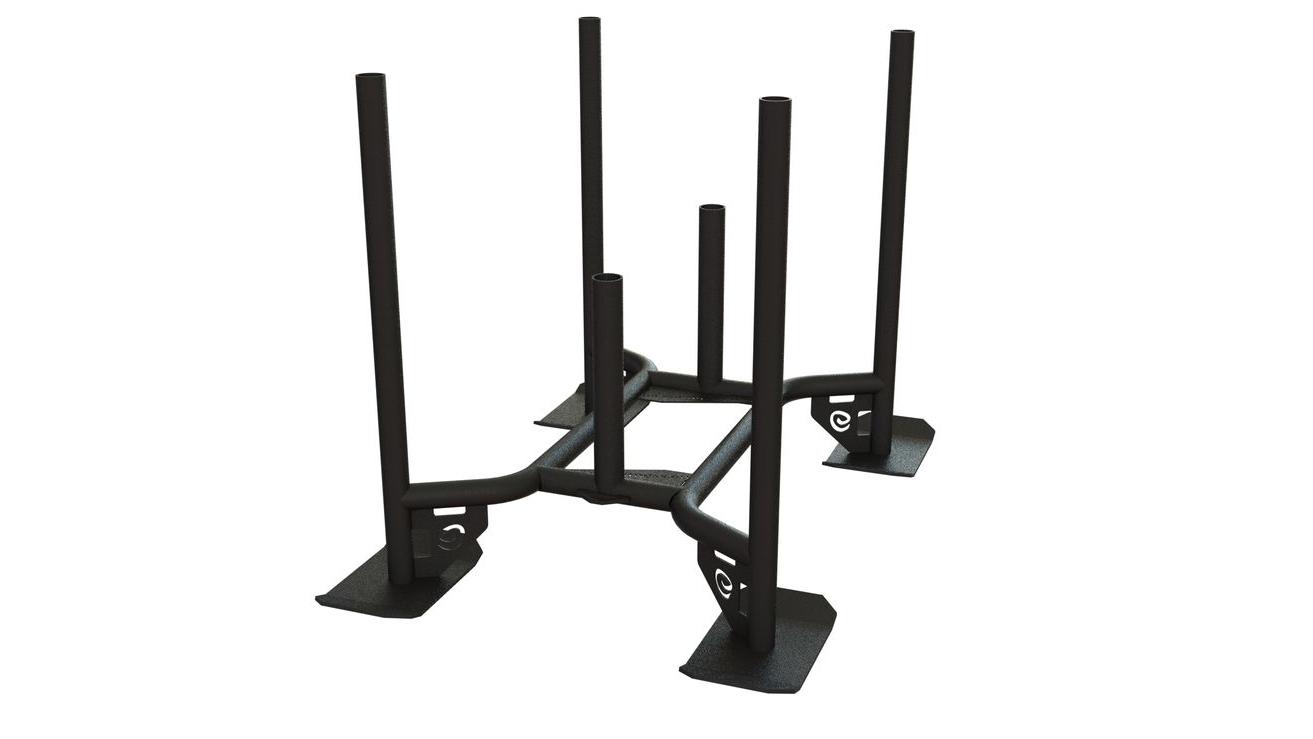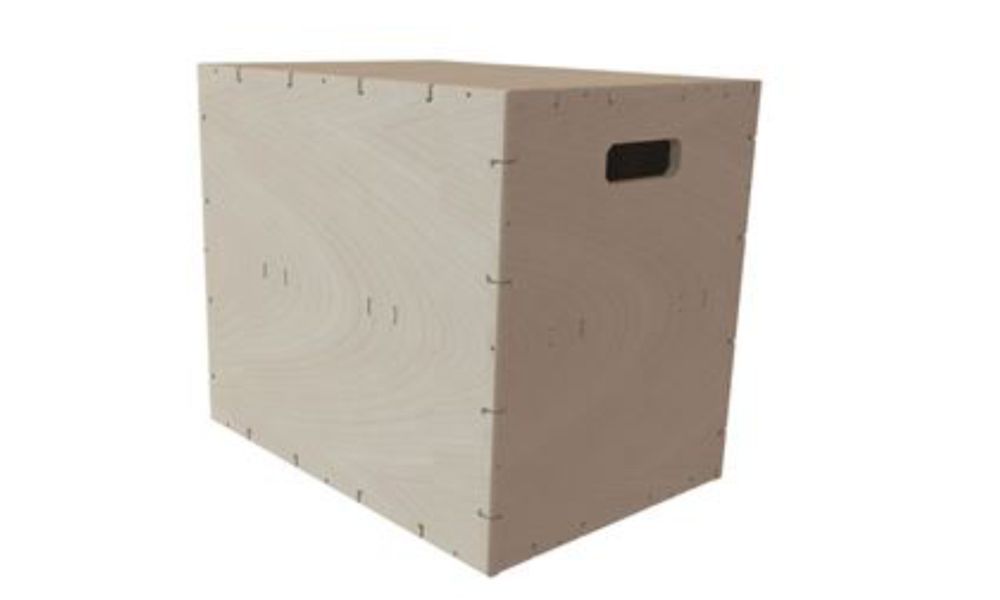 Plyo box
We used the most reliable design, where each wall is inserted into the joining side. Then each side of the box is screwed with wood screws. The box is equipped with additional stiffeners in the middle, so the pliobox can withstand loads of up to 300 kg.Size of the plyo box is 50х60х70cm.
SKU: 20-01953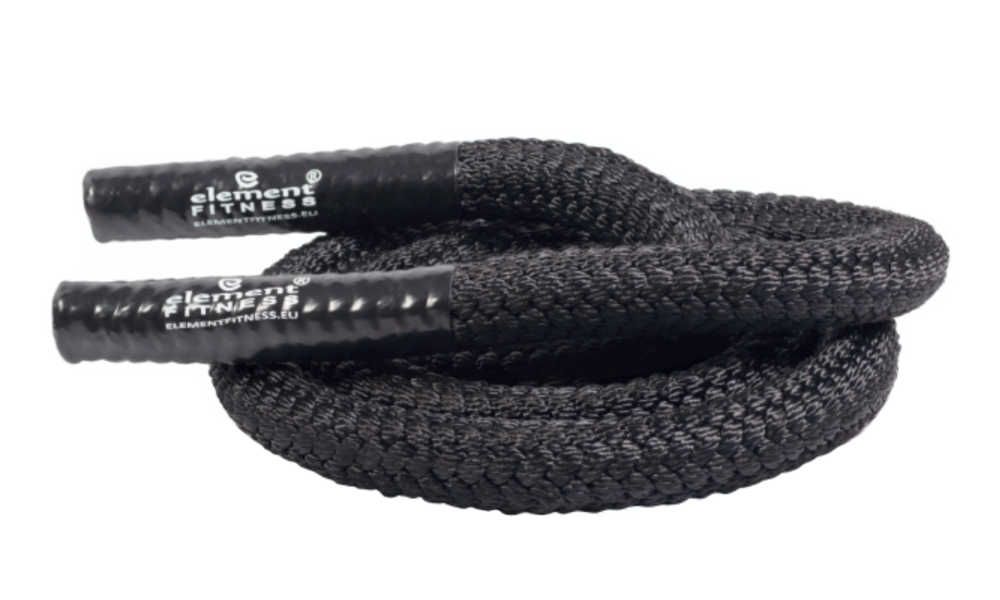 Heavy jump rope
A new braided heavy jump rope from Element Fitness can serve as an effective power training tool for forearm strength and shoulder endurance building. The jumping rope features an extra thick 38mm diameter braided nylon rope in length of 3m, along with a pair of polymer handles for the better grip.
SKU: 20-03948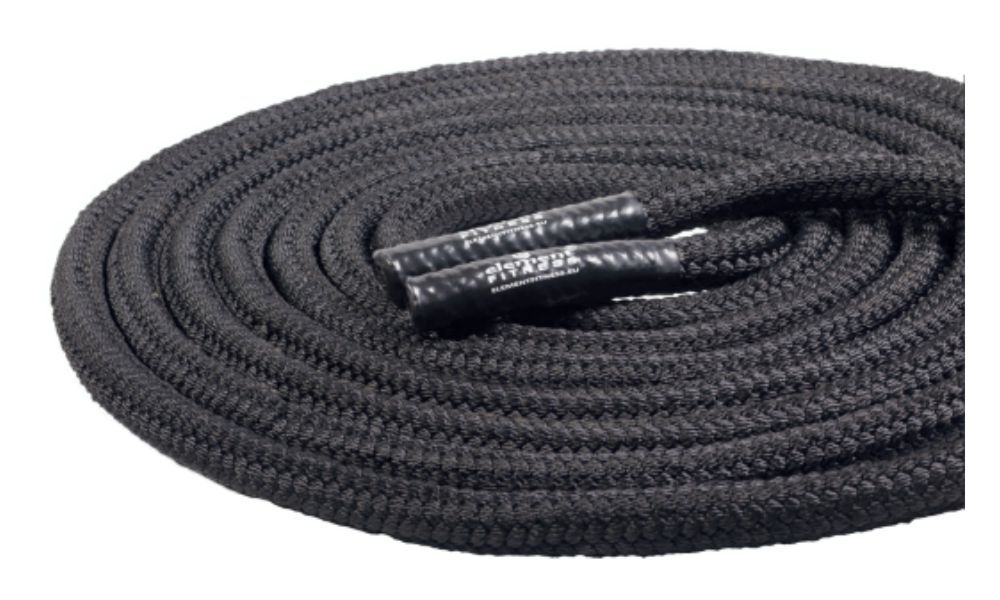 Braided battle rope
Battle rope internal part is made from polypropylene and the outer one is poly dacron. Full length is enormous 12m, what makes this rope perfect tool for individual training sessions and also pair training - having two athletes grab the ends of both ropes and see, who is stronger.
SKU: 00-03947