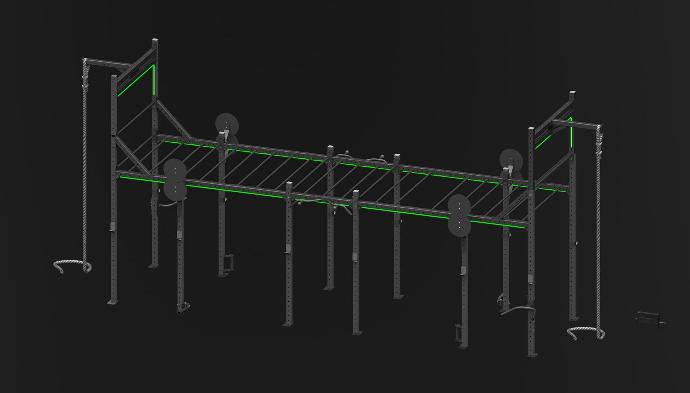 LED Gym Light
CrossFit rig 30-10275

CrossFit purpose multi-rig includes long track, incline climbing ropes, and the possibility to add a lot of functional training and OCR attachments for a complete workout and competitive experience.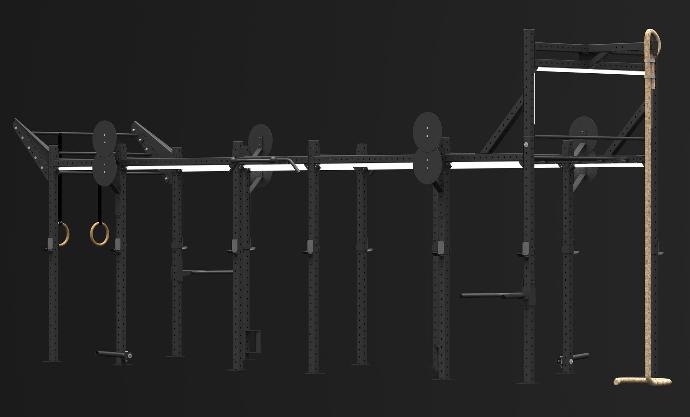 Gym-designed solution enhanced with LED lights

A wide range of multi-functional attachments will cover every facet of strength and endurance training for dozens of users at once. All electrical netting and connections are made as plug-and-play and simple-to-go solutions.
Dimensions LWH: 7.3m x 2.03m x 3.8m

Need more information? Click the form below!