GUILDFORD SPECTRUM
Guildford Leisure Complex
---
Whether you want to improve your stamina, increase your strength or test your endurance, the PowerHouse is the ideal place to test your fitness limits. Embrace the outdoors, breathe the fresh air, and improve your fitness in the new Guildford Spectrum Leisure Complex outdoor workout area.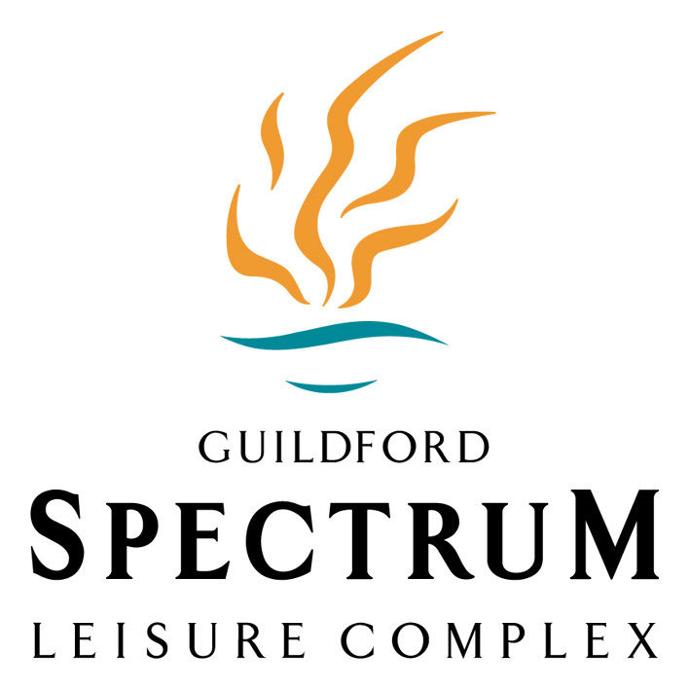 In collaboration with our UK distributor - Outdoor Fitness Concepts, which has designed and built Guildford Spectrum's fully new outdoor training space. For this project, we have designed a functional training rig in hot dip galvanization and equipped it with all the necessary attachments for small group PT and PT sessions: climbing ropes and nets, monkey bars, aqua bag attachment, wall ball targets, places for the power training and outdoor benches, plyo platforms and much else - we have taken care of everything.
The whole project was completed in 2.5 weeks, and the addition of an outdoor Training Space has allowed Guildford Spectrum to add over 20 group exercise classes. More than that, this outdoor fitness space has zero operational costs and is super easy to maintain. Thank you for trusting our experience, and we are looking forward to new projects and challenges!