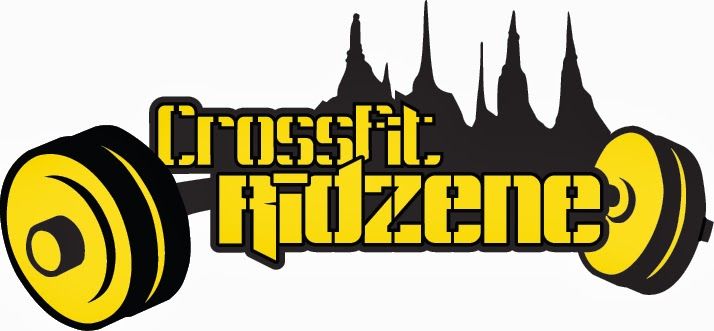 CROSSFIT RIDZENE
CrossFit Ridzene is one of the first CrossFit boxes opened in Latvia. The classes are for everyone, regardless of previous experience and level of preparation. A professional team of CrossFit Ridzene helps people to get into the workout process, focusing on the gradual increase of workload and control of technical execution. Our aim was to create two functional wall-mount rigs that would allow varied CrossFit classes.

After planning and designing the rig and workplaces with founder Martinsh Druvkalns, we agreed upon two wall-mounted rigs, suitable for all kinds of CF exercises. The frames were identically shaped but differed in attachment configuration. All our frames have stainless-steel laser cut profiles which ensure perfect fitting and compatibility.



Both Frames were powder coated in classic black color and were installed in several days since we always keep our stock loaded.
We worked with Martinsh and CrossFit Ridzene team on this with a big pleasure and fun and this led to long and supportive relations years after. Thank you for choosing us, and we are always here to assist you in all the beginnings!