BFIT24
---
We met Mario Burmeister, the owner of the BFit24 group at FIBO in Cologne in April 2018. BFit24 has 7 sports clubs in Northern Germany. He had new plans to expand his existing gym in Ulzburg, Germany, and introduce new workout classes to existing and potential customers of the gym - add OCR and ninja warrior obstacle rig and running ramp.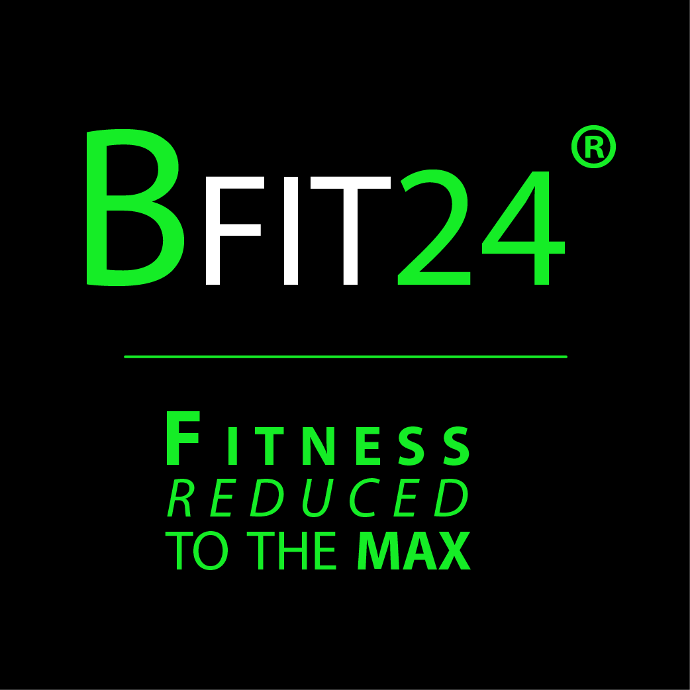 This was a very exciting project from day 1, when we took a walk around different stands at FIBO, discussing what would be possible to produce and what could be technical aspects of such projects. After the FIBO we got in touch and did several Skype sessions, to discuss the available area in the gym, delighted obstacles, and the general concept of the rig.
We made several 3D visualizations, including laser cut labels with embroidered BFit24 logo in company colors. The rig was split into 3 main lanes and 2 additional side lanes: 2-level monkey bars with different grips, vertical and 2 horizontal nets, climbing ropes, safety islands, unstable bridges, ladders, and much more. It was planned, that the "Monster" Rig will take around 160 m² of space and will be hosting a lot of athletes and will bring the "Wow effect" for everybody.
We had in plans, that the Rig should be in the gym by mid-September, so we were not tight on time and did plenty of stress-testing for the new equipment. We devoted special attention to safety and details as part of this project, which is why we came up with that the most efficient way to mount everything would be to come to Germany ourselves.
It was our pleasure to be hosted by Mario and BFit24 team (special thanks for the bagels). We completed the full installation within one business day and now BFit24 is about to open its doors by the end of 2018. Thank you for choosing us, it is our pleasure to work on such fun and fresh projects with involved people, who are passionate about what they do.