Zrce Beach

Noa Project, Croatia
---
Star Fitness and Element Fitness delivered durable training zones by the Adriatic Sea Zrce beach.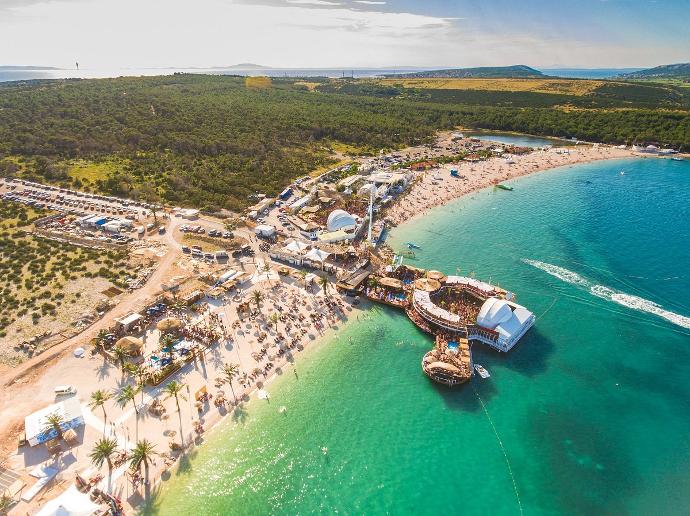 Training by the beach just got better! We recently completed a new project in Croatia in partnership with StarFitness and Orlando Lopac, where we installed indoor training stations near the beautiful Adriatic Sea.

To ensure the longevity of our equipment in the salty sea air, we made sure to use hot zinc galvanization on the pillars. This added layer of protection means that our training stations will withstand the toughest conditions and keep looking and performing their best for years to come.

Come and see for yourself why our equipment is trusted by fitness enthusiasts all over the world!