StayFit Gym

Romania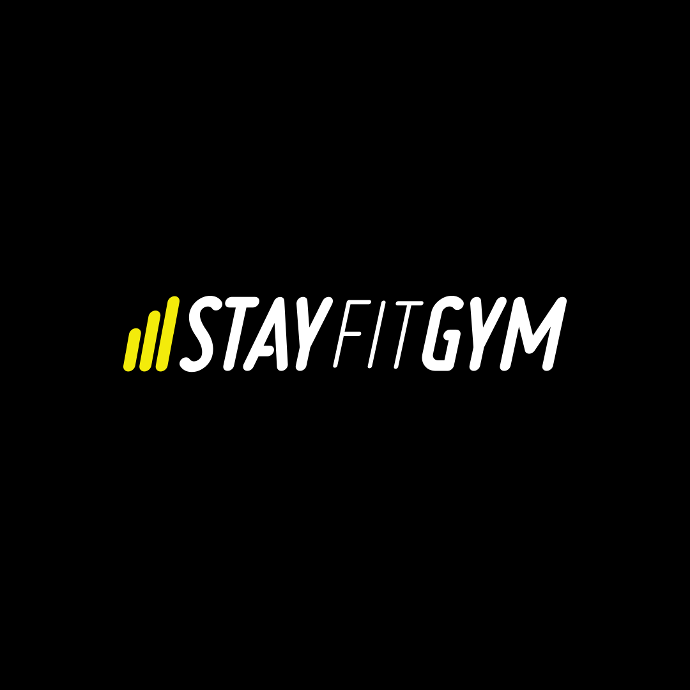 Elevating Fitness at Stay Fit Gym Network
We're thrilled to showcase our latest triumph in innovation and fitness - a cutting-edge rig equipped with obstacle race attachments, exclusively designed for the renowned Stay Fit gym network in Romania.
This bespoke creation brings an exciting twist to traditional training, featuring top-of-the-line elements like revolver and twister pull-up bars that elevate workouts to new heights. With our LED multi-training rig, Stay Fit offers a fitness experience like no other, setting them apart from competitors in the industry.


But it's not just about standing out - it's about staying ahead. Our tailor-made rig isn't just a piece of equipment; it's a statement. The vibrant LED lights not only enhance visibility but also create an ambiance that captures the essence of modern fitness. In a world where trends and style are as important as the workout itself, our LED multi-training rig becomes a magnet for those who seek both results and an unmatched fitness journey.

What's more, this dynamic addition doesn't just attract attention; it attracts revenue. With our expertise in blending fitness and design, we've ensured that Stay Fit's investment in our LED multi-training rig translates to increased memberships and a devoted fitness community.


At Element Fitness, we're not just creating equipment; we're creating fitness experiences. Stay Fit Gym Network's LED multi-training rig is a testament to our commitment to transforming fitness spaces into something extraordinary. Join us in revolutionizing the fitness landscape, one innovative project at a time.