NATIONAL ARMED FORCES COMPLEX
---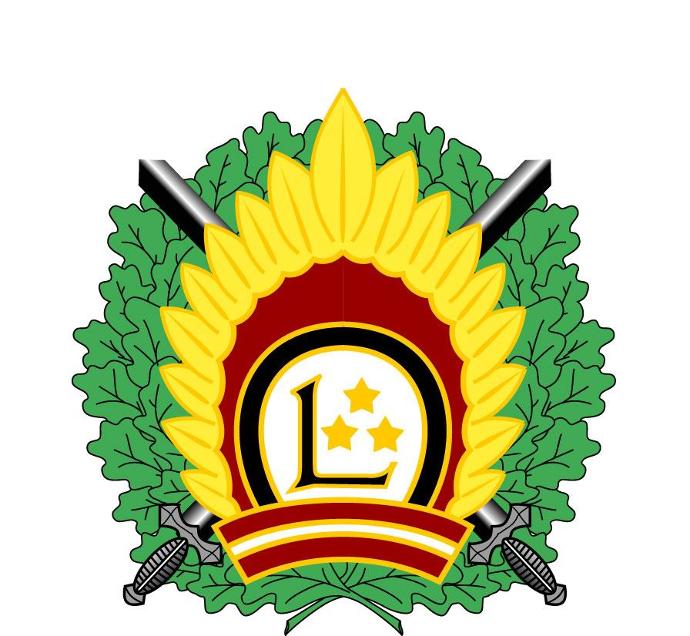 The new Sports Complex of the National Armed Forces was opened at a solemn ceremony at the Adazi base. The management of the defense sector emphasizes that the sports complex at the Adazi base is very welcome, moreover, one can only dream of an object of this level in other NATO countries.
The total cost of the sports complex construction project amounted to 19,3 million euros, and we were invited to assist other fitness equipment suppliers in the creation of a unique functional training area indoors and whole outdoor training facilities. As this project was evolving, we have engineered a suspended custom suspension belt frame with wall-ceiling mounting and took care of the outdoor area.
The main aim was to offer a solution for small equipment storage outdoors and ensure specialized functional training possibilities for big groups of people. For this means, we have offered our patented portable fitness container with in-built storage systems and freestanding rigs for OCR training and functional fitness.
The ceremony was attended by Minister of Defense Artis Pabriks, Commander of the National Armed Forces Lieutenant General Leonīds Kalnins, Commander of the Land Forces Mechanized Infantry Brigade Colonel Sandris Gaugers, command of NATO Battle groups in Latvia and Canadian Armed Forces, soldiers and other invited guests.
Photo: Gatis Diezins/MOD of Latvia