Kingsdown School

---
The Kingsdown School in the UK had a vision to create a state-of-the-art fitness and wellness space for their students and staff. As a leading provider of fitness equipment and solutions, Element Fitness was the perfect partner for this project.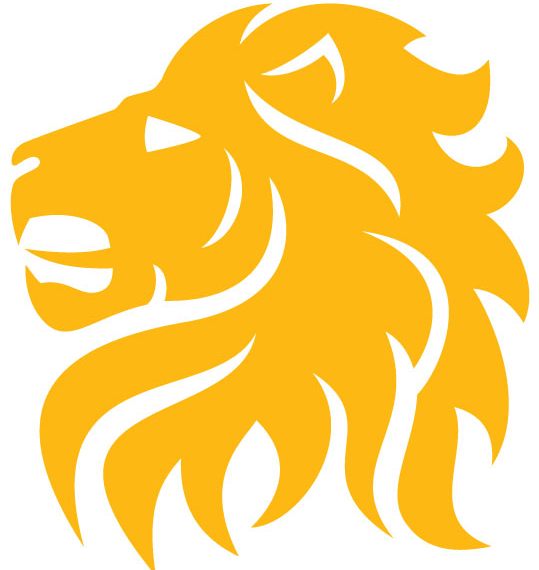 Working alongside Outdoor Fitness Concepts, our team helped design and install a custom rig and a variety of fitness machines that are tailored to meet the needs of people of all fitness levels. Our rig is designed with multiple attachments and accessories that provide a full range of exercise options, from cardio and balance to flexibility and strength training.
The playground area was installed by our partners Outdoor Fitness Concepts, and it offers a great way for kids to stay active during recess or lunch break. This playground is a great addition to the school, and it promotes the benefits of physical activity and fitness in a fun and engaging way.
The final result was a complete transformation of the school's fitness and wellness space, and it is immediately popular among the students and staff. They now have access to a high-quality and state-of-the-art facility that promotes physical activity, healthy habits, and overall well-being. It was a pleasure working with the Kingsdown School, and we are excited to continue our partnership in future projects.