Hawaiian Poke Bowl

---
Client obsession and quality have been the central focuses of the partnership between Hawaiian Poke Bowl and our partners at STRIDE. A great environment and products that make you really happy are just the right tools for people who work daily to improve themselves physically and psychologically - Hawaiian Poke Bowl was not just a place to grab a lovely dish. It is a superfast superfood that aims to change the outlook on life in general as well as their daily routines.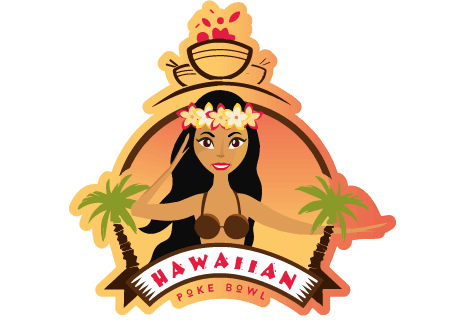 We have collaborated with STRIDE at every stage to ensure his clients benefit fully from their new training space for the employees. By offering a distinctive, customized area setup that is appropriate for any task at hand while upholding excellence throughout, we are glad that we have contributed to making it the best hour of their day while training.
Functional training in the CrossFit style was the main focus, it also includes other training methods like traditional strength training, OCR and gymnastics training, and endurance training. This will maximize their training opportunities and ensure that all of their employee's and members' fitness needs are addressed. To make the area truly unique - we have made in-build LED lights in the training rig, so it compliments the lighting of the second floor and the whole area. In order to meet any training aims, STRIDE has assisted HPB in offering a variety of training equipment, and the whole gym setup has been made with adaptability, inventiveness, and the needs of the employees in mind.
It is always a challenge for our engineering and production teams to make the state of an art unique functional training rig, which no one has, and make it super-simple to install for our partners. When a regular CrossFit frame is not enough and there is a need to spice things up with different means - this is a challenge we have a solution for! Thank you for having us!