ARCO VARA
Kodulahe Kvartal, Tallinn
---
Arco Real Estate is the leading real estate company in the Baltic States, founded in 1992 in Estonia, the offices are today in 17 cities in Latvia, Estonia, and Bulgaria.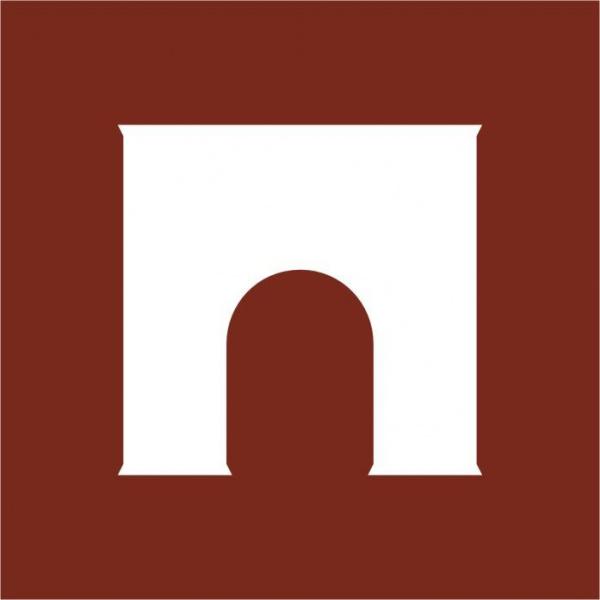 For the new project in Tallinn, Kodulahe kvartal, the challenge was to design and install an outdoor training solution to complement a new premium estate building and surrounding area, creating a multi-use exercise zone with a modern look. The space had to be engaging to encourage regular and enthusiastic use by all residents.
Element Fitness worked with both Arco Vara and a third-party installation team to ensure a seamless end-to-end project and installed outdoor gym equipment just before the very official opening. The rig attachments chosen covered the full cross-section of physical fitness, from cardio and balance to flexibility and strength. Muscle groups targeted using this piece of equipment include the chest, shoulders, and arms when using one side and the lats and arms when using the other side.
The final result was a complete transformation and is immediately popular with residents and children, who now have a high-quality activity area that can be used be used by everyone for years and years to come.